Cousin's Air, Inc. AC Thermostats
AC Thermostats
AC Thermostats in Boca Raton
AC thermostats adjust the heating or cooling of your air-conditioning system so that it keeps the temperature inside the house within a specific range. The AC system cools or warms the house until it reaches the desired temperature. At that point, the thermostat shuts off the system.
Diagnosing Faulty AC Thermostats
Usually, problems with a faulty thermostat are obvious. If you set the temperature to cool and the thermostat never responds, there is a problem. In diagnosing the problem, it's always smart to check the obvious points first.
For example, make sure that the thermostat is set to "Heat" or "Cool," according to your need. Then, confirm that the circuit breaker is on. If these steps don't work, the problem might be more complicated.
Removing the cover will allow you to check for frayed or broken wires, or possible damage to knobs or other parts. However, it is likely that you will need professional help to diagnose and repair the faulty thermostat.
The Role of AC Thermostats
AC thermostats can be either mechanical or digital. Mechanical thermostats use a physical component to gauge temperature and switch on the cooling or heating. These components could be bulbs of gas, metallic strips, tubes of air or wax pellets.
Digital thermostats are increasingly common, and they use an electronic sensor to read the air temperature and activate the AC unit.
Today, thermostat technology has advanced to allow homeowners to control their AC system using a remote. Smart stats also are available, which lets your program your AC via Android or iPhone.
Some home have multiple thermostats. This allows areas of the building, or zones, to have different temperatures and humidity levels.
---
If your thermostat is not working properly, let us take a look at it. Cousin's Air, Inc. is a highly experienced AC installation, maintenance and repair company in South Florida. To schedule a service call, Contact Us Today!
---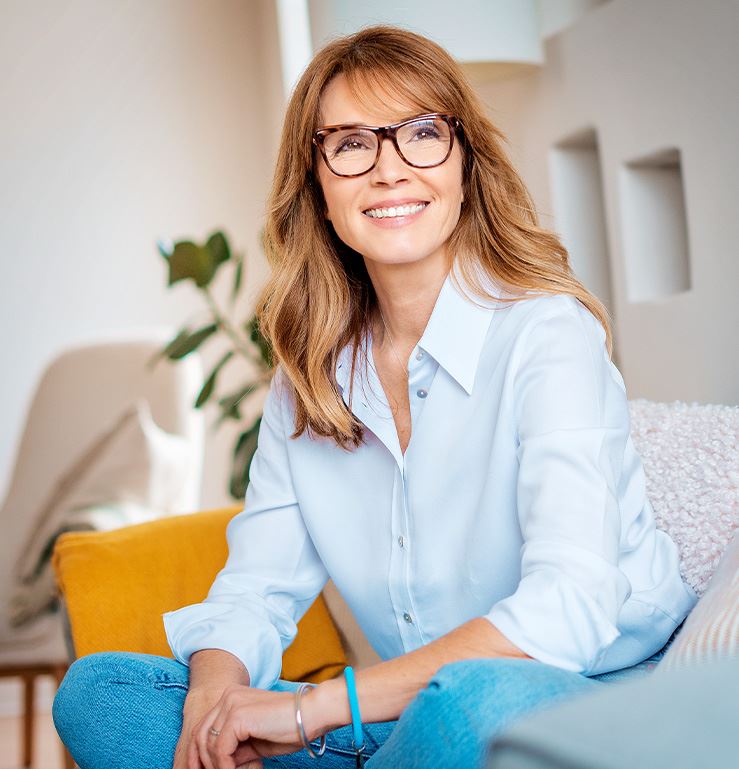 Family Owned & Operated Since 1995

Carrier President's Award Recipient

Professional, Reliable & Responsive

NATE Certified Technicians

24-Hour Emergency AC Service Available

*For Contracted Customers Only