Cousin's Air, Inc. AC Not Working
Not Working
What Could Cause My Air Conditioner to Stop Working?
A Cousin's Air, Inc. technician can quickly diagnose this and many air conditioner problems. There are a number of different things that could cause your air conditioner to not work properly. Mechanical issues with the motor or compressor, breaker, or the AC fuse can cause the air not to turn on. The air conditioner not working could be caused by frozen coils. Another common problem that causes air conditioners to not work is if it is low on refrigerant due to a leak. We check out the thermostat and make sure that it is functioning properly. If the thermostat is broken it might cause the air conditioner to think that it is cooler than it really is, so it will not turn on. South Florida rain storms can often cause debris from trees and branches to fall inside of the unit outside and block the fan in the motor or clog up other parts causing the entire unit not to work.
Our NATE-certified technicians are professional, knowledgeable, and friendly. We are able to quickly and expertly figure out whether it is one of the issues mentioned above or another problem that could be causing your air conditioner to not work properly. We do not fix the symptoms causing your air conditioner to stop working, we fix the problem itself. We are fast and efficient and help South Florida home owners' keep the air conditioning on and cooling efficiently.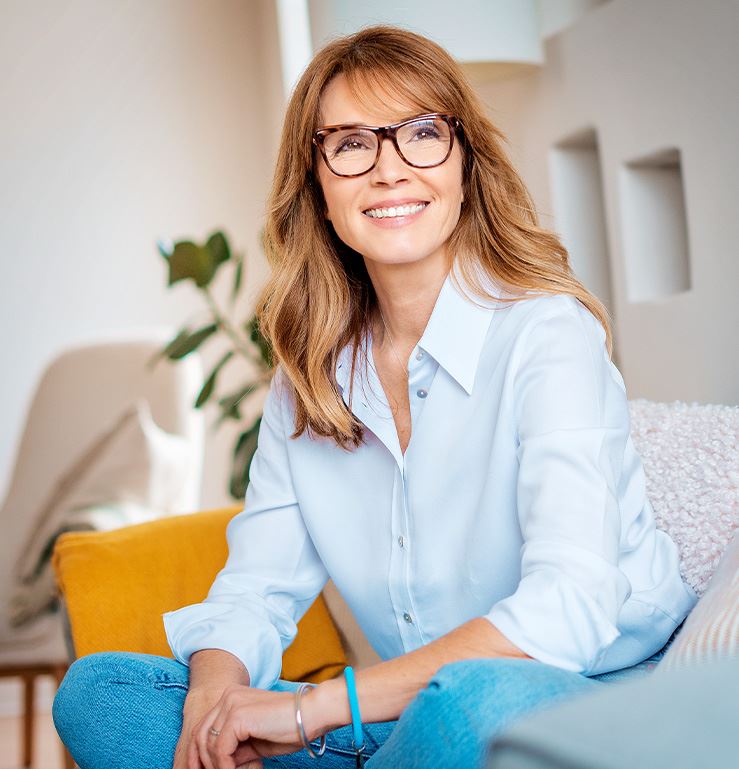 Family Owned & Operated Since 1995

Carrier President's Award Recipient

Professional, Reliable & Responsive

NATE Certified Technicians

24-Hour Emergency AC Service Available

*For Contracted Customers Only