Cousin's Air, Inc. AC Dehumidifiers
Dehumidifiers
Humidity and Your Air Conditioner or Dehumidifier
The humidity in South Florida during summer can be stifling. If humidity is a concern for your family because of allergies or asthma, you can purchase a special type of air conditioner called a dehumidifier that removes moisture from the air even more than regular air conditioning. Not only does it remove the humidity and allow you and your family to breathe drier air, it also can prevent mold and mildew from forming in your home. A dehumidifier can help your home air conditioner cool more efficiently because the humidity can make you feel warm and uncomfortable even though it has reached the temperature that you set.
How Does a Humidifier Reduce the Humidity in Your Home?
There are different types of dehumidifiers and if you need help choosing which one is best for your home, our NATE- certified technicians at Cousin's Air, Inc. can help you make an informed decision. All of the different dehumidifiers work in the same basic way to remove moisture from the air. They pull in air that runs through cooling coils which pull moisture from the air by lowering the temperature and causing condensation. When dehumidifiers remove the humidity in the air, the condensation creates excess water which is stored in the dehumidifier and should be removed and discarded regularly. Keeping your dehumidifier clean with regular maintenance will improve the efficiency, reduce the energy usage, and extend the life of your dehumidifier.
Benefits of Dehumidifying the Air in Your Home
Enjoy more comfortable air with less humidity.
Breathe easier.
Preventing mold and mildew from forming.
Helps your air conditioner work more efficiently.
Sweat less.
Sleep better.
Clothes dry faster and are less musty.
Makes your home less appealing to pests like cockroaches and other bugs.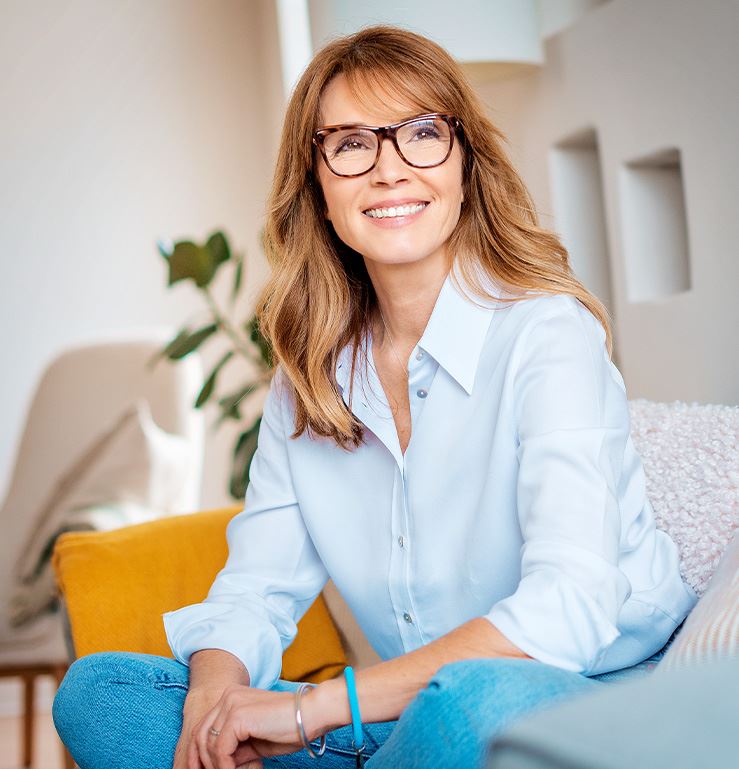 Family Owned & Operated Since 1995

Carrier President's Award Recipient

Professional, Reliable & Responsive

NATE Certified Technicians

24-Hour Emergency AC Service Available

*For Contracted Customers Only