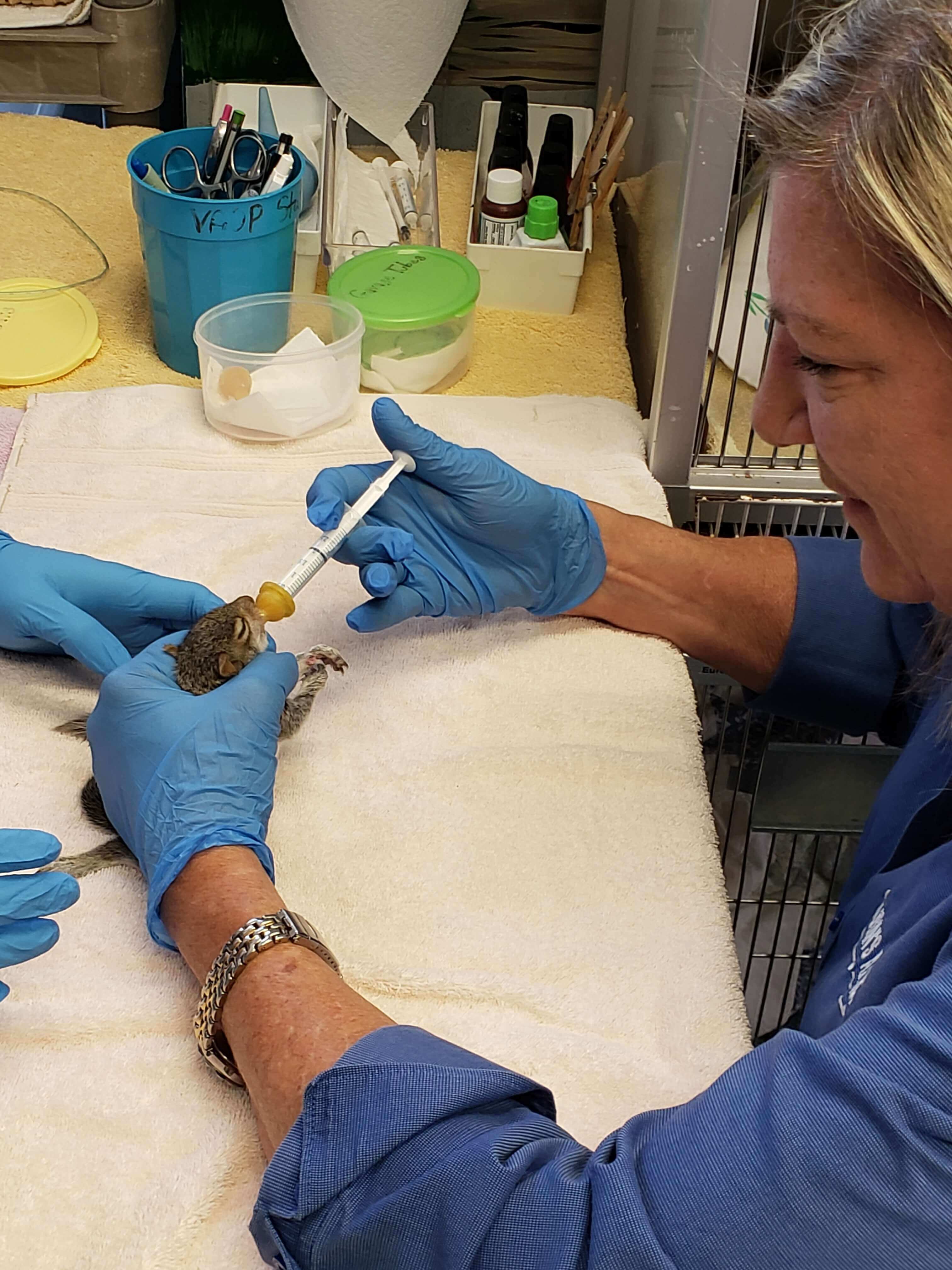 At Cousin's Air, we're always looking for how we can give back. We're proud to be a part of our local community, and we want to make life better for everyone around us. Whether it's helping you get the air conditioning you need to survive the brutal humidity of a Florida summer or giving some of our time and resources to a local cause, we're always eager to help how we can.
In that spirit, one of our passion projects is to help preserve the environment and our previous Florida ecosystem for the future generations to come. So when we were given the opportunity to support a local organization which shares in that cause, we were thrilled to have that chance. On May 29th, we were proud to make a donation to the South Florida Wildlife Center, an animal sanctuary and care center that protects wildlife through rescue, rehabilitation, and education.
Many of the animals who come to the South Florida Wildlife Center are brought because of injuries they have sustained, or because they have simply become lost or wound up in a dangerous situation. The care experts at the facility help nurse the animals back to health with the goal of releasing them back into the wild where they can once again become part of their natural habitat.
Florida is home to thousands of some of the most unique species of birds, reptiles, aquatic animals, and more, and we were thrilled to get to see some of them for ourselves when we visited the site in Fort Lauderdale. We got to see some of their professional animal care experts in action as they cared for baby animals including a possum, bats, and several different species of birds. This incredible opportunity showed just how important wildlife preservation really is and what an amazing cause the Wildlife Center is. We couldn't be happier to support such a dedicated group of people.
Check out some of the photos from our site visit below!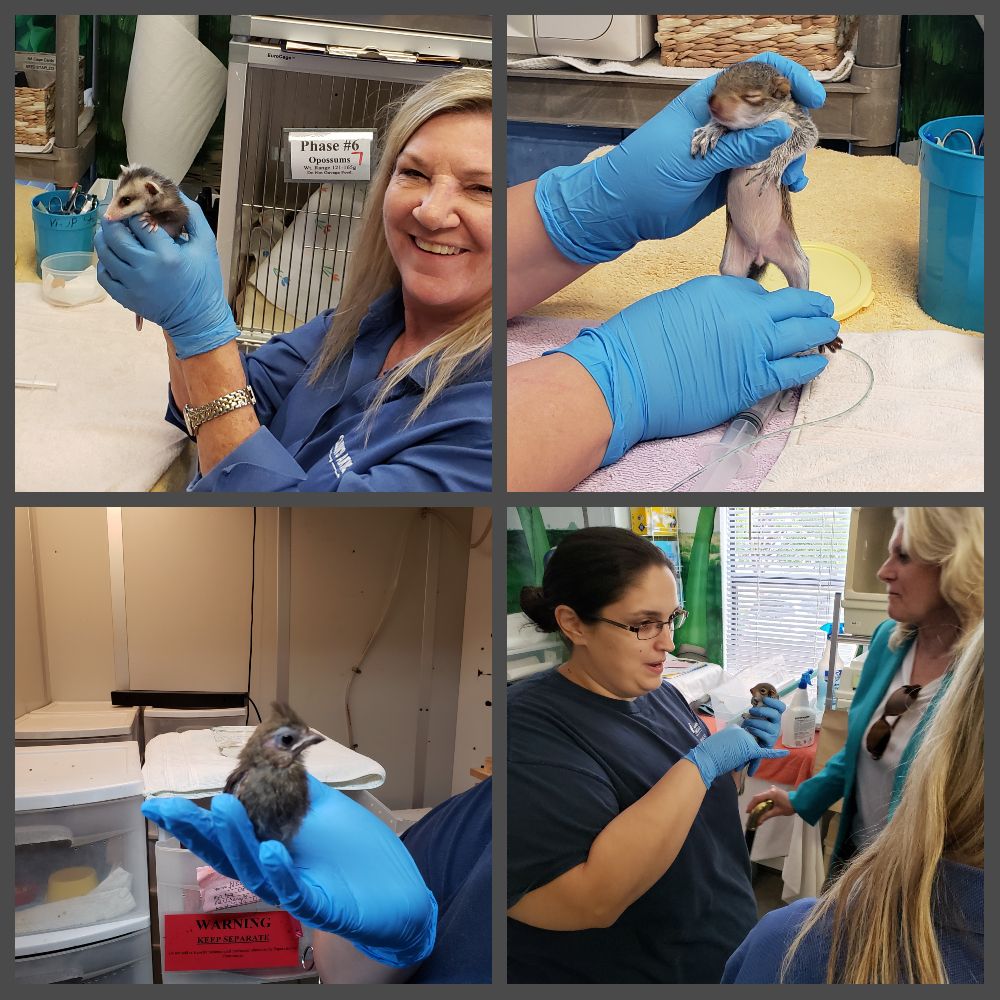 If you're interested in volunteering at the South Florida Wildlife Center, you can learn more about available opportunities on their website. You can also donate to the cause online as well.
If you need your air conditioning system repaired or your heater serviced, pick up the phone and call Cousin's Air at (954) 228-5965 today!