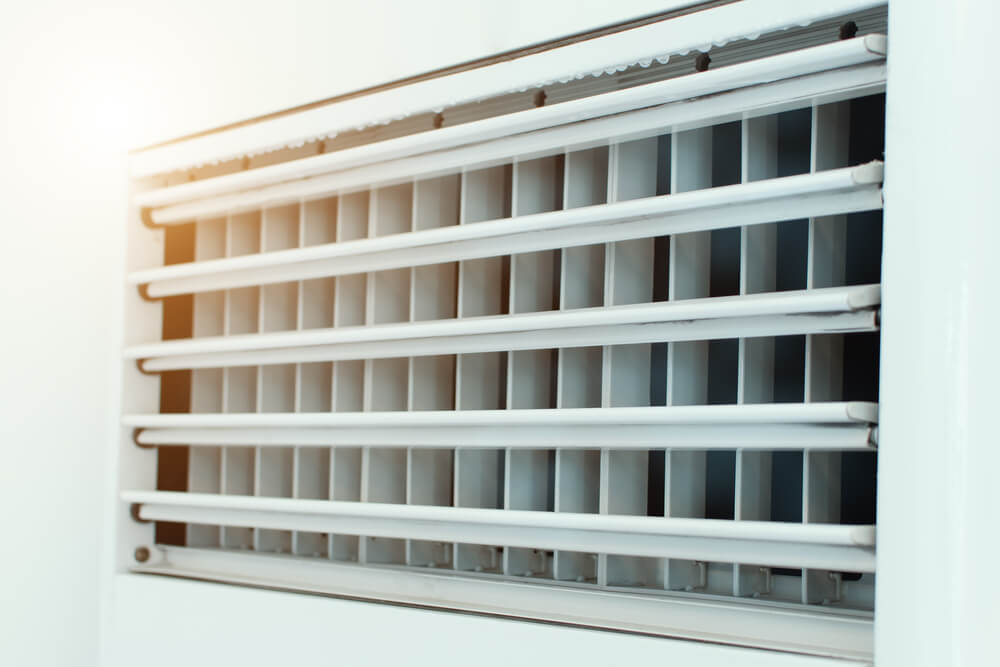 Air ducts are a crucial part of any central AC system, but why should you have yours restored? Routine cleanings and annual tune-ups are a great way to protect your AC system, but they may not be able to completely rid your home of contaminants like mold, dust, and various allergens.
Professional air duct restoration removes all of the loose dirt and debris that has accumulated on your duct walls over the years, ensuring that your home's air quality is clean, odorless, and safe for everyone.
Why You Should Consider Air Duct Restoration
Unlike a standard duct cleaning, which just removes dirt and dust, a professional restoration includes sealing off ducts and painting them with a mold-resistant coating. If you've noticed that your indoor air quality is suffering, restoration may be a good solution for your home.
Pet hair, dander, dust, and bacteria can build-up in your ductwork even with regular cleanings. Depending on the air quality of your residential area, your ducts may be more prone to certain types of mold, bacteria, and allergens.
Fewer Allergy Symptoms
People who suffer from seasonal allergies may still find that they're constantly sniffling or suffering from red, watery eyes and headaches indoors. This can all be caused by build-up in the ducts.
Poor indoor air quality can cause people with asthma and allergies to feel constantly sick. Restoration will remove the majority of environmental allergy triggers, ensuring that your vents only provide clean, pure air into your home.
Reduced Risk of Mold
Moisture and bacteria in your ducts can result in invasive mold growth. Even with proper cleaning, spores will still have the chance to spread throughout your home and cause illness and infection. When mold spores leave your ducts and enter your house, they could even wind up somewhere else and begin growing there, too.
One of the biggest advantages of a professional air duct restoration is the application of an antibacterial, mold-resistant paint applied along all the walls of your interior ducts. This will help fight against the potential growth of new mold and will help keep your ducts in the clear.
Less Airborne Odor
Pet hair, dirt, and dust can create lasting odors that permeate your home no matter how much you tend to clean. In fact, the airborne odor can linger around for long periods of time, which can eventually make you "nose blind," meaning that you will not be able to detect any smell. Restoration can help remove years of contamination and make your home more comfortable, clean, and pleasant to be in.
Save Money
Duct restoration can seal up any openings or gaps, in your ducts, that cause cool air loss and make your system run much harder than it should. Damage and cracks often cause people to pay far more than they have to in cooling costs, and the restoration process gives technicians an opportunity to spot and repair small damages that could be costing you hundreds of dollars a year.
We use a durable IAQ 8000 sealant that is mold and moisture-resistant; this flexible coating leaves your duct's walls clean and minimizes build-up. Cleaner ducts make your AC work much more efficiently, which saves you money without sacrificing comfort.
The IAQ sealant is also fast-drying, so you'll be able to turn on your AC almost immediately after having your ducts restored!
Schedule Your South Florida Air Duct Restoration Today
Call us today at (954) 228-5965 to learn more about our duct cleaning and restoration services. All of our technicians, here at Cousin's Air, Inc., are NATE-certified and can offer you flat-rate pricing along with flexible financing options.