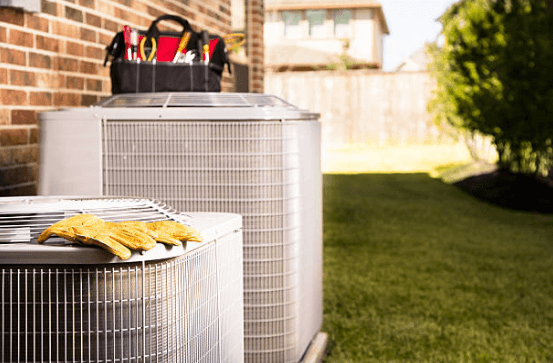 What is the Average Lifespan of Air Conditioners in Florida?
Many professionals say that, roughly, an AC system should last about 15-20 years. In Florida however, as with other hot, wet coastal areas, AC units tend to last approximately 5 to 7 years fewer than other states due to the tropical humidity, constant use, and the salt, sulfur, and other natural chemicals in the air. That puts the average lifespan of an AC system in Florida closer to 8-14 years. Your mileage may vary, though, depending on where you live and how well you care for and maintain your system.
If you've purchased an air conditioning system recently or you are wondering if you need a new AC unit, it can be helpful to know just how long an air conditioner unit is supposed to last.
Factors That Affect the Lifespan of an Air Conditioner
AC units and HVAC systems in general vary widely in terms of their lifespan, based on a variety of factors.
These factors include:
Who the manufacturer is
The type of cooling system
The size of the system
How well the AC is maintained
How often the AC is used
The environment in which you live
Extend the Life of Your AC with Regular Maintenance 
Some AC professionals argue that regular maintenance is the key difference between an AC unit that lasts for 25 years and one that gives up after 10 years.
Air conditioner maintenance tasks might include:
Properly maintaining your AC system can extend the lifespan of your unit by several years even in South Florida's harsh conditions. Constant exposure to natural elements such as storms or very hot days can cause internal parts to deteriorate faster than the manufacturer intended.
We suggest that Florida residents have their AC units tuned up at least once a year to catch small problems before they turn into unexpected breakdowns.
If you need your AC unit tuned up, repaired, or replaced, call Cousin's Air at (954) 228-5965 today. We are a family-owned and operated business that was established in 1995. We serve multiple areas in Palm Beach County and Broward County. Our NATE certified technicians will provide you with the highest level of customer service and handle all of your belongings with the utmost care.
---
Contact Cousin's Air, Inc. for all of your AC needs - get 10% off when you book your service online!
---