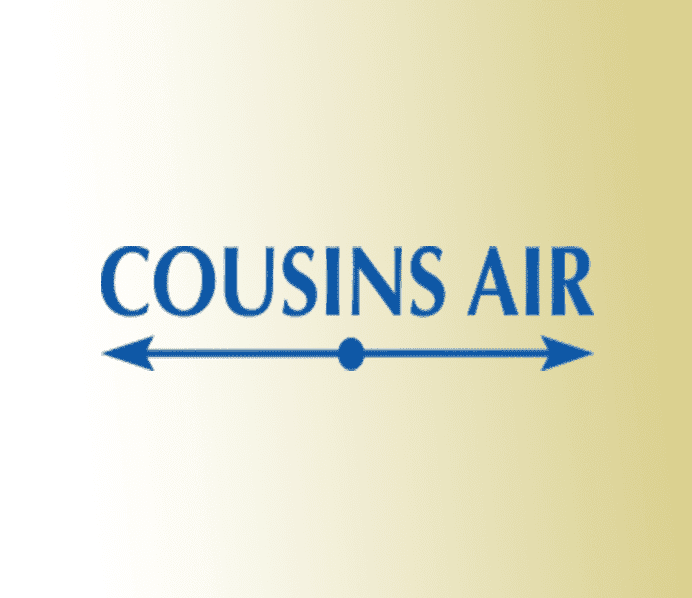 Much like a car or motorcycle, your air conditioning unit needs regular maintenance to ensure it runs smoothly. Our experts at Cousin's Air, Inc. Inc. advocate preventative maintenance in regard to your AC cooling systems, especially because the humid weather in south Florida forces many users to run their air conditions continuously all summer long. Simple, brief air conditioning maintenance has countless benefits, five of which are listed below.
1. A More Comfortable Living Or Working Space
Regular maintenance leads to a more efficient system, which subsequently leads to a cooler, more comfortable space.
2. Lower Utility Bills
Because regular maintenance helps to keep your system running efficiently, it will lead to lower utility bills and help you save money in the long run.
3. A Longer Lifespan
Just as a car needs regular oil changes to extend its life, maintaining your AC system will increase its lifespan greatly.
4. Fewer Repairs
Preventative maintenance on any mechanical system will ultimately lead to fewer repairs in the long run, and this goes for air conditioners, as well.
5. Quieter Cooling
Regular maintenance keeps an air conditioning unit running as it should, which leads to quieter cooling and a more efficient unit.
To arrange service for your own air conditioning unit, or to upgrade to a better system, call us today at (954) 228-5965