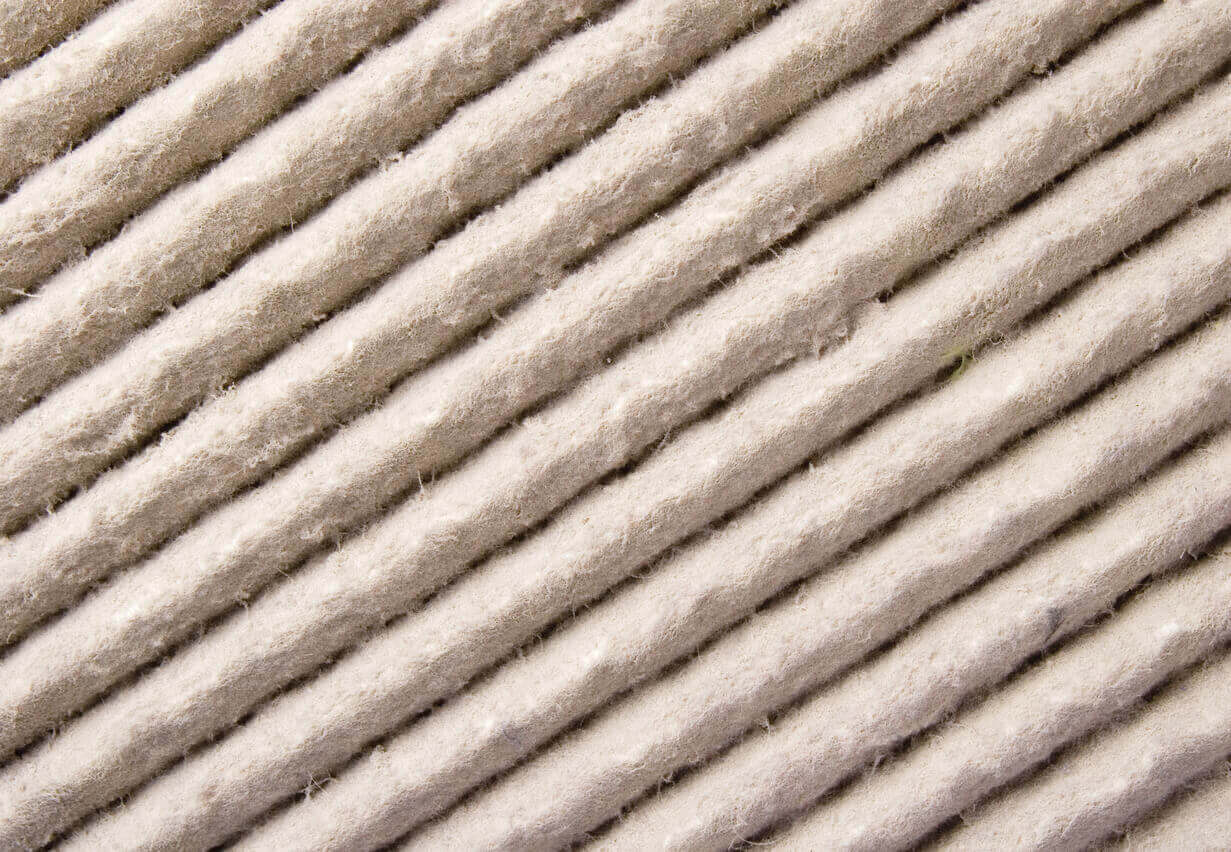 When it comes to maintaining your AC, what's one thing that comes to mind first? For most, it might be examining the thermostat, while for others it could be cleaning the air vents — but what about replacing the air filter? This task may be overlooked quite often, but it's the most important one to carry out. If you're not sure why you should replace your air filter often (or immediately), then here are some things to consider:
Reduces Energy Usage
The primary purpose of this essential part (your air filter) is to remove harmful airborne allergens, all in an attempt to keep your AC flowing with ease. Of course, when your filter does eventually become caked in dirt and debris, then it will be rather difficult for this important piece to function properly and do a thorough job.

Indeed, when an old air filter is residing within your cooling system, a debris blockage will make your system work even harder — which will ultimately increase your monthly energy usage. This, of course, can be avoided when you replace your air filter regularly. In fact, many industry professionals recommend replacing this essential part every 3-4 months — but if you happen to replace it sooner, then you'll be lowering the total on your monthly energy bill, in addition to improving your indoor air quality.
Increases Unit Longevity
Of course, just like the stove you use in your kitchen, your AC can eventually run its course. Indeed, if you happen to take pristine care of it, then it will live up to its investment value and will stay around for quite some time. One of the biggest causes of a deteriorating unit is (you guessed it) avoiding air filter replacements.

To simplify the process, think of your AC as the human body, with the air filter acting as the lungs. When there's an obstruction in the lungs, then these organs will have to work twice as hard, to produce oxygen for the body — and the same concept applies to your central air unit. If the filter happens to have a blockage in your air filter, then your unit will have to work even harder — which could ultimately break down your cooling system over time. Just keep this in mind: when in doubt, replace your filter.
Reduces Airborne Allergens
Whether you're cleaning your home with chemical-based cleaning agents or have pets that shed frequently, these are only a few of the many ways a homeowner can hinder their indoor air quality. While this might be alarming to most, one of the jobs of an air filter is to weed out harmful airborne allergens and provide your home with clean, crisp air.

However, if you fail to replace your filter, then these allergens will build up even stronger, which, over time can negatively impact your respiratory system. If you're concerned about promoting negative indoor air quality, then you can open the windows to start — but replacing your air filter will help diminish airborne allergens within minutes, keeping the air you breathe as fresh as possible, while staying cool.
Prevents the Formation of Mold
One of the most frightening jobs that an air filter tackles with ease? Preventing the formation of mold within your AC. If you're not sure how this could happen, it's relatively simple: think about when there's a change in the humidity levels outdoors or inside of your home.

Whenever there's a change, moisture builds up inside of your unit — and if neglected, this could start the formation of mold. Indeed, if you happen to forget to change your filter, then any small amount of mold will continue to grow, which will then spread throughout your home and will make its way into your respiratory system — which is quite detrimental to anyone's health.

However, if you replace your air filter regularly, then you'll be eliminating your chances of future growth, in addition to preserving your indoor air quality.

If you feel as if your AC isn't working up to par, even after changing your air filter, then it's time to schedule an AC maintenance appointment with Cousin's Air, Inc. today. To schedule your service, call us at (954) 228-5965 and a certified technician will pay a visit to check the problem and safely correct it with ease!