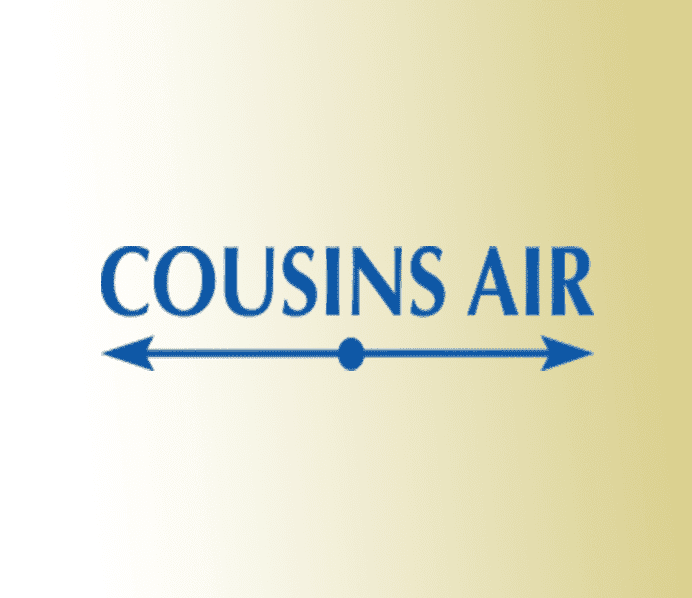 Cousin's Air, Inc. is proud to announce that we have been awarded with the esteemed "Diamond Contractor Award" from Mitsubishi Electric's Cooling and Heating line of products.
In order for a company to be honored with this award, independent air conditioning dealers must receive extensive training and ongoing instruction at Mitsubishi Electric Training Centers. During this period, our team members were extensively trained by Mitsubishi Electric to correctly size and install all ductless air systems. When working with our team, you can be assured that our work is performed according to the strict guidelines which conform to Mitsubishi Electric's high standards of excellence.
Since 1995 our company has strived to serve our customers with nothing short of top notch service and excellent work. Throughout the years we have won numerous awards for our outstanding service and work provided to our customers, and we are proud to say that we have recently been awarded with the Diamond Contractor Award from Mitsubishi! Our team worked very hard to achieve this award and we want our customers to know that they are in excellent hands when choosing to work with us.
To learn more about Mitsubishi Electric's Diamond Contractor Award, click here.
Contact Us Today!
Click here to learn about our monthly specials and savings offered
Check out more information on our Mitsubishi products today! For any AC repair, installation and maintenance, contact us.