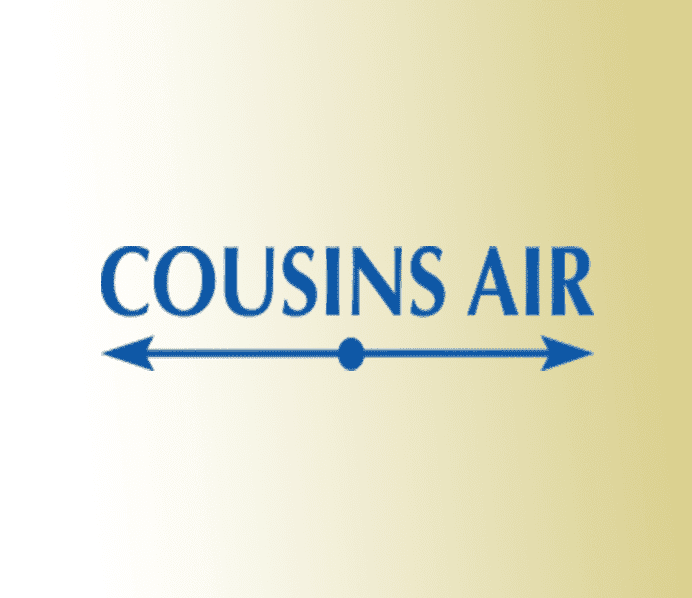 Are you ready for hurricane season? We definitely can't control the weather but we can take control and prepare our homes and businesses from the hazards of these terrible storms. Taking some time to prepare your mechanical systems before a hurricane, it will be worth it in the long run. Take a closer look at how you can prepare your home's/business's air conditioning unit before a hurricane below:
Turn off your air conditioner
If you have window air conditioner units or discharge ducts that exhaust through a window or to the exterior, remove the unit/ducts and completely seal the opening
Cover your outdoor air conditioning units or condensing units with a tarp or plywood to protect from flying debris
Secure outdoor air conditioning units with hurricane straps to protect from high winds
Once storm passes, inspect your air conditioning unit before turning it on. You may need to contact your HVAC specialist to make certain your unit is safe to turn on and operate
Depending on your needs following a hurricane, Cousin's Air, Inc. can repair, replace, or maintain/inspect  your air conditioning system. We are a family-owned business that has been in the HVAC industry for 28 years. We're proud to say that we have prices, quality and workmanship our customers can trust 100%. Contact us today to learn more about what we could do for you this hurricane season.