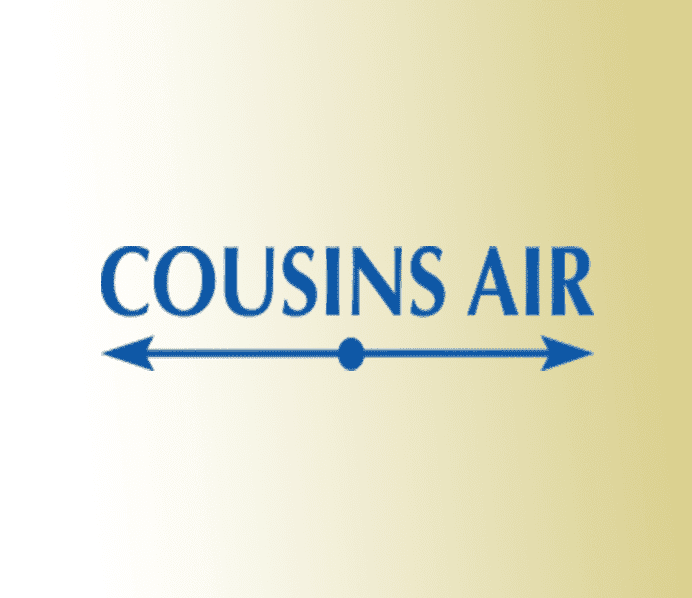 Innovation in Air Conditioning
Living without air conditioning would be unbearable during the summer in Palm Beach, but millions of people in countries like China and India live without it. As the A/C field evolves, innovative manufacturing companies are creating eco-friendly air conditioners that use 30 percent to 70 percent less energies, which would be extremely consequential if large countries like China and India begin cooling buildings like the United States does and use these new units.
Advantix AC has created an A/C that absorbs moisture while it cools, so the unit doesn't have to work as hard to keep the air at a comfortable temperature. The company says their units aren't more expensive than traditional air conditioners and even require less maintenance. These new units will be beneficial in places where humidity is abundant.
Cousin's Air, Inc. Serves Palm Beach
While new air conditioners like Advantix's may not make it into our homes for many years (if they ever do), Cousin's Air, Inc. is here to serve homes throughout Palm Beach County. Whether your air conditioner requires routine maintenance to keep it running through the winter months, or it has broken down and you need it repaired immediately, Cousin's Air, Inc.'s qualified team of HVAC specialists will make sure your A/C unit is in proper working order. Contact us today for an appointment or any air conditioning-related questions.