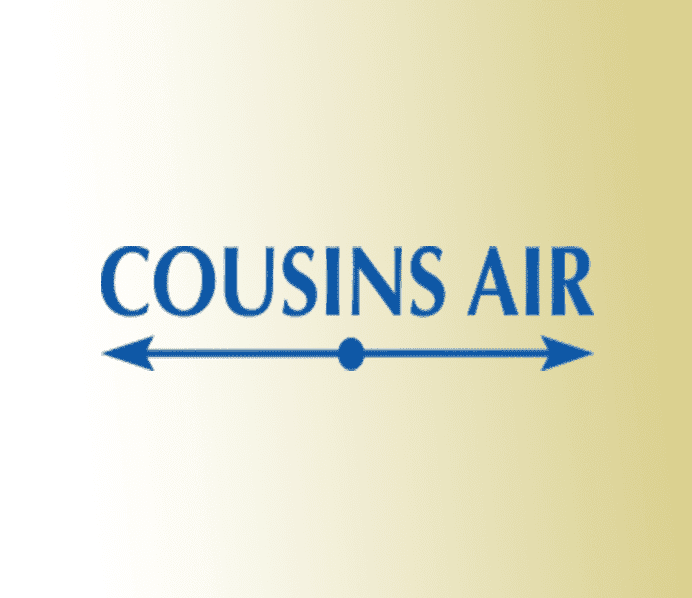 If something is wrong with your air conditioner, there is a good chance that the problem originated with the compressor. In fact, problems with AC compressors are fairly common, but they are far more likely to occur when there hasn't been routine maintenance. If something is wrong with the compressor, you will need professional help to get it working again.
Reliable Air Conditioner Repairs
Cousin's Air provides speedy and reliable AC compressor repair in South Florida, and we can get your system working again. For air conditioner repairs in Delray Beach or the surrounding area, Call Us At (954) 228-5965 Today!
Understanding the basics of how a compressor works can be useful and help you understand when repairs are necessary. The compressor can produce a wide range of symptoms, so here are a few things that can indicate a need for repairs.
1) Frequently Shutting On And Off
This is a problem that is often called "hard starting" where the air conditioner is constantly cycling on and off. It can be caused by electrical problems with the compressor, or it might be something as simple as a blown fuse or a frayed wire. The problem with hard starting is that it uses a lot more energy, and it can hamper the AC's effectiveness.
2) Compressor Won't Start
If the compressor won't start, the motor might be defective or burned out. Typically, if the motor is burned out, a fuse will trip and prevent it from working. In the worse-case scenario, the motor can lock up completely, in which case it might have to be replaced; or you may need a whole new system installed.
3) Overheating
There are a number of things that can cause the compressor to overheat, including faulty wiring or motor problems. A system will sometimes keep running even when the compressor is running too hot, but it's dangerous and can lead to mechanical failure.
4) Reduced Cooling
Usually when an AC system stops providing adequate cooling, it is caused by a low refrigerant level. However, it is also possible that there is a problem with pressurization in the compressor. The suction pressure can be too high or the discharge pressure too low, and either one will keep the system from providing adequate cooling.
Regular maintenance can keep your AC system running reliably for a long time, and it can also protect you from costly repairs. However, if something is wrong with your air conditioner, you need a reliable company to diagnose the problem.
Cousin's Air, Inc. has provided top-notch air conditioner repairs in Delray Beach and the surrounding areas for more than 18 years. For the best in AC compressor repair in South Florida, Call Us At (954) 228-5965 Today!