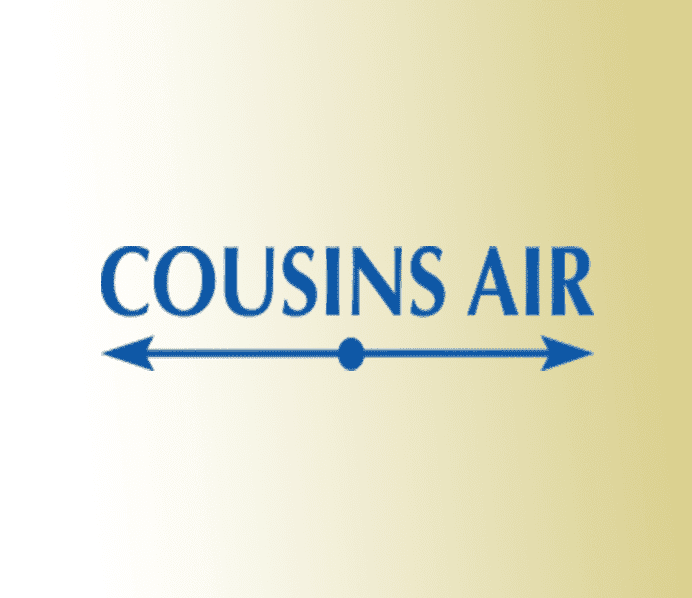 When shopping for a home thermostat, an important detail to keep in mind is your family's schedule.  You want to select a thermostat that allows you to alter the settings as often as you need them to change.
Programmable thermostats provide you with the option to set different temperatures for different times throughout each day.  For example, you can set the thermostat to maintain a comfortable temperature for periods of time when you are at home and change to a power saving temperature when you are at work or asleep.  In choosing a thermostat model, you need to consider your schedule flexibility.
4 Scheduling Options
The four basic programming options are:
1) The one-week option allows you to set a program that remains the same all week long.
2) 5-1-1 programming lets you set a standard program for the five-day workweek with individual programs for Saturday and Sunday.
3) 5-2 programming will set a standard program for Monday through Friday, with a different setting for the weekend.
4) 7 day programming is ideal for busy families whose schedule changes daily; you can set specific controls for each day of the week.
To explore which thermostat option is best for your family, visit Cousin's Air, Inc. Inc or Call (954) 228-5965 to speak with one of our expert technicians.