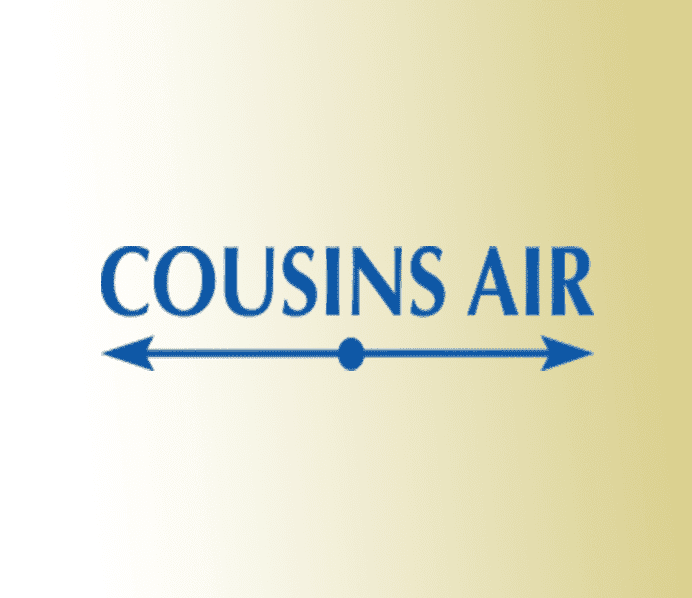 Selecting the proper thermostat for your home is a very important decision that presents a list of options. Thermostats allow you determine the desired temperature for your home, and the heating and cooling systems react immediately to maintain that temperature. This article will explain available types of thermostats and what to consider when choosing the right thermostat for your home.
The two main types of thermostats are programmable and manual.  Both of these options work with power sources of oil, gas and electric furnaces, and they also control the home air conditioning.
Manually controlled thermostats provide greater daily control and might interest you if you want to keep a close eye on adjusting the temperature as the outdoor weather changes throughout the day. Programmable thermostats allow you to set the temperature of your home, and then, they operate independently to maintain the desired setting.  Be sure to choose a thermostat that enables you to alter the settings as often as you like.
Important Considerations
Programmable systems have been shown to save homeowners up to 33 percent on heating expenses and between 15 percent and 20 percent on cooling costs.  It is very important to find a thermostat that is also compatible with your HVAC system.
For more information about choosing the thermostat that fits your needs, visit us at Cousin's Air, Inc. Inc, or call us now at (954) 228-5965