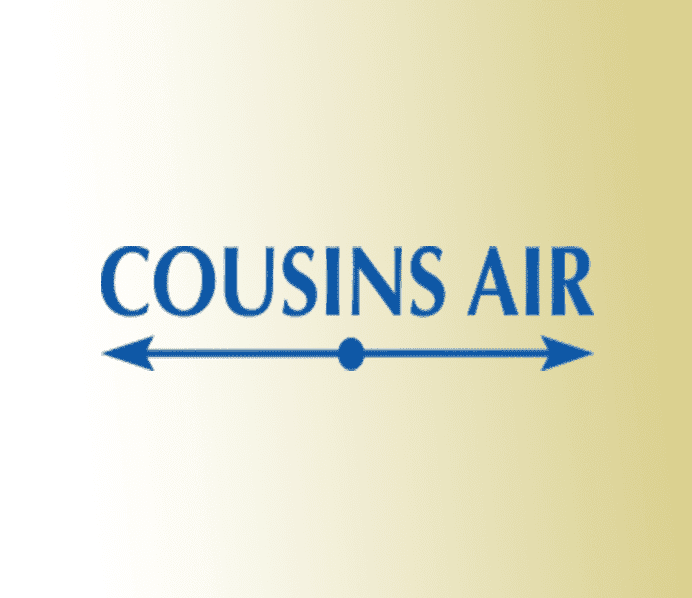 It's a blistering summer day and your Broward air conditioner turns off on you. You find out from you Broward ac service contractor that your AC power is broken and you need to get a new one. Now imagine you go to the store and there is no more air conditioners! It may seem far-fetched, but this has been a recent issue occurring in Moscow.
In a recent article in the Moscow Times, in August when smog was added to the unbearable heat, desperate buyers went to their local appliance store and to find that all the AC units were sold out, and at inflated prices.
How could air conditioners run out, well one, it takes more than one day to produce and two, there is a two to three month waiting period between when an order is placed and when it reaches a store.
Another reason for the massive sell out is no one predicted the fires that would occur and the record high temperatures.  The year before due to the economic crisis, Moscow experienced a cool summer, which led to a drop in sales by around 40 percent so business did not expect such conditions to occur in 2010 thus increasing stock by only ten percent.  Since there was a small increase in stock they were not able to cover the demand due to the unexpected circumstances.