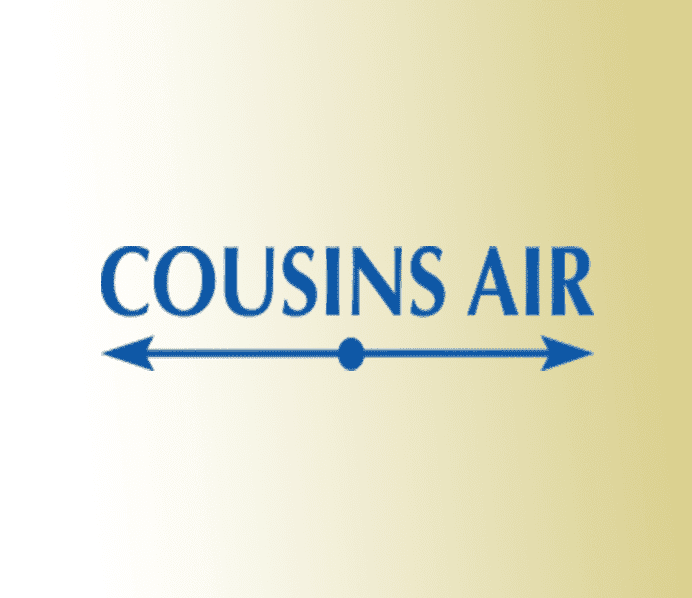 Florida is known as the sunshine state, and it truly lives up to its name! During these hot summer months, after spending some time outside, many people run to their homes to enjoy the comfort of their super cold AC Units. What if these wonderful appliances were not invented? Imagine what would happen if Dr. Willis H. Carrier had never invented the modern air conditioning system? It would mean we would have to endure high temperatures with only the aid of a fan.
The Carrier Corp website commemorated their 108 years in business by talking about the inventor of the Carrier modern air conditioning system, Dr. Willis H. Carrier. The equipment was invented on July 17th, 1902. According to the article, Carrier developed and later patented the first system "To provide man-made control over temperature, humidity, ventilation and indoor air quality for a Brooklyn N.Y. printing plant."
This was only the beginning for Carrier Corp AC Units. Now many Broward homes benefit from South Florida air conditioning systems, which allows them to endure the high temperatures experienced during the summer months, reaching as high as 100 degrees Fahrenheit. New AC services provided by AC Contractors were created so that people are able to care for their AC systems and continue to enjoy comfortable temperatures inside their homes.
Carrier has 108 years in the business.The company has grown to incredible proportions employing over 30,000 employees. Cousin's Air has joined this company in providing Carrier Air Conditioners for Florida homes who have to endure high temperatures most of the year.