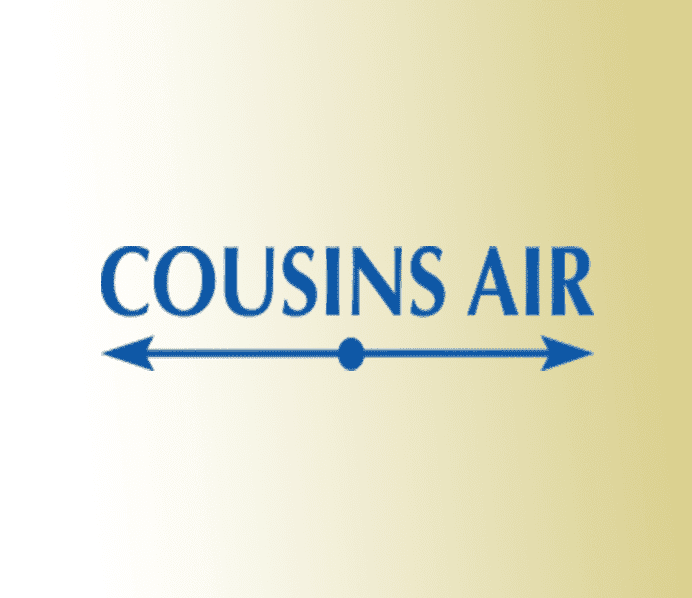 We have already reported on how the Trane CleanEffects system can actually help you live longer by filtering out fine airborne particles, which contribute to 17,000 premature deaths and more than 12,000 hospitalizations in the United States each year. If that, or the prospect of having cleaner, healthier air within your house is not reason enough to look into the Trane Clean Effects system, then maybe this will be.
According to a recent study from Environmental Health & Engineering Inc. (EH&E) and professors at the Harvard School of Public Health, installation of a Trane Clean Effects system can help reduce dust accumulation within your household by more than 50 percent. This does not only mean that you will be doing a whole lot less dusting around the house (especially if you like to keep your windows open), but this also means there will be a lot less allergens (such as fungal spores) and toxins (such as lead) that are present in surface dust, which in turn help to prevent allergy symptoms and asthma attacks.
Removing dust is especially important for households with kids, because they inhale and ingest more dust than adults. Children breathe faster and inhale 50 percent more air per pound of body weight than adults and put their hands in their mouths, resulting in increased exposure to allergens and toxins through ingestion. In fact, children ingest anywhere from 50 mg. to 100 mg. of dust per day, which is 100 times more than adults ingest. To put it in perspective, this amounts to about a teaspoon of dust every six weeks.