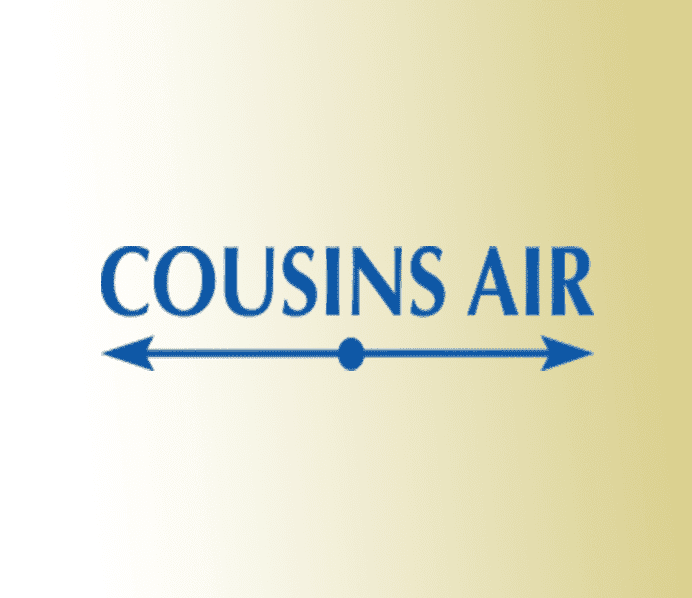 -Check your doors and/or windows: Air loss can increase your bill by 15 to 25%. All it takes is weather-stripping and caulk to fix this problem.
-Use your ceiling fans: A good ceiling fan allows you to set your thermostat at 78 degrees, but still feel like 72 degrees inside. Best of all, a typical ceiling fan costs less than 40 cents per 24 hrs of running time.
-Clean and/or Change Your filters Monthly: This can reduce your bill by 10%.
-Watch your vents: Many people close the vents in rooms that they don't use, but closing more than 10% of your vents can create pressure imbalances that can reduce your air conditioner's efficiency.
-Check your thermostat, especially when you leave the house: For every degree that you raise the thermostat, you save up to 3 percent on your energy bill- especially when you're away from the house.
-When it's the hottest, stay away from appliances that create heat
Most importantly, it's imperative to get your air conditioning system regularly and professionally maintained; an A/C loses more and more power for each year that it isn't maintained. If you live in Palm Beach or Broward County, then there is no better team of professionals to turn to for this service than Cousin's Air, inc.