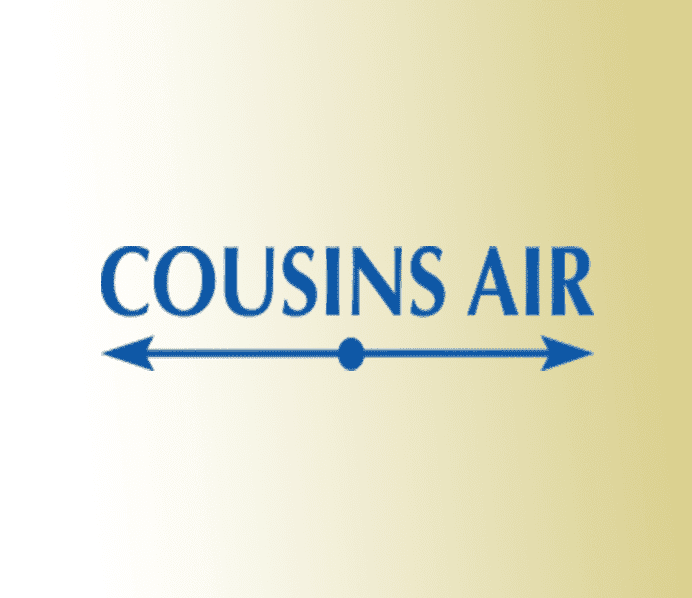 Carrier Corp. acquired renowned StrionAir in late August 2009. StrionAir is a producer of proprietary air purification systems that developed the patented "capture and kill" technology. Founded in 1997, StrionAir developed and patented enhanced electronic filtration methods and products, including the only whole-house air purifier on the market validated by third-party testing to both capture and kill airborne germs, viruses, and mold.
"Acquiring StrionAir will allow Carrier to better integrate the best-in-class Infinity Air Purifier into our overall product offering, as well as provide an opportunity for accelerated next-generation product development for both residential and commercial applications," said Bob McDonough, president, Carrier Residential and Light Commercial Systems.
Carrier Corp., headquartered in Farmington, Conn., is the world's largest provider of heating, air-conditioning and refrigeration solutions, with operations in more than 170 countries. The merger of these two companies will no doubt bring better offerings to the ac world. Carrier's product development expertise combined with StrionAir's entrepreneurial and innovative spirit will make for amazing results. Be sure to contact a professional and local air conditioning service provider for the latest Carrier ac units in your area.