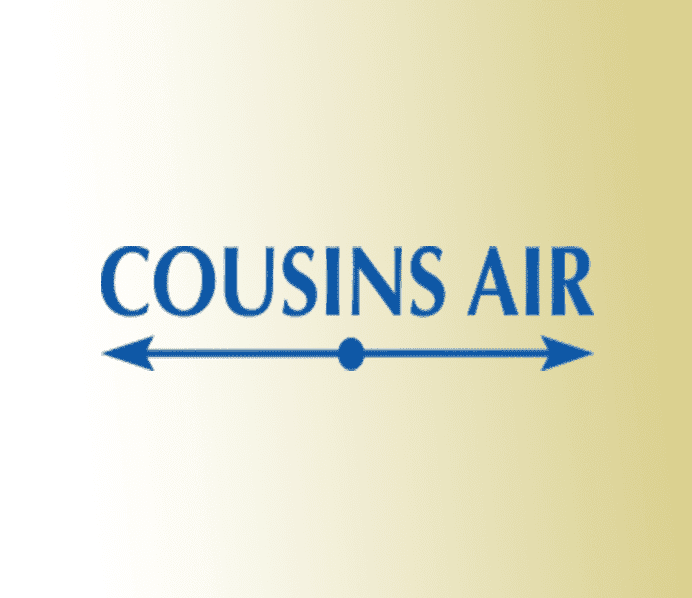 Honolulu Seawater Air Conditioning, LLC of Honolulu, HI, is undertaking a massive new $248 million project to cool downtown Honolulu. This innovative project is expected to slash energy usage in the warm city by up to 75 percent yearly, and also drastically reduce carbon emissions and the usage of ozone-depleting a/c refrigerants. Overall, electrical costs will be only 1/10 of a conventional A/C system, and overall maintenance costs will be quite low.
So how exactly does Sea Water Air Conditioning (SWAC) work?
A 5-foot wide pipeline will be installed well below the surface of the sea (as in several hundreds of feet), which will take in thousands of gallons of water. This water will then be discharged from air-conditioning systems throughout Honolulu, which will help cool the buildings within the city. Afterward, the warm water will be discharged into the ocean at a temperature and level that wont affect aquatic life. Ground will be broken on this project in Summer 2010, and the first 40 buildings should be on this system by 2012. If this works as successfully as planned, the technology may be extended to nearby Waikiki, where heavy tourism means even heavier air conditioning usage.
So why not Ft. Lauderdale or Miami?
Other major cities, such as Stockholm and Toronto, have already implemented similar systems, but this is the first time this is being done on such a large scale in a warm-weather city. In 1975, the United States Department of Energy surveyed many coastal cities to find which cities would be the best candidates for a large-scale seawater cooling project. Not surprisingly, the top two candidates turned out to be Honolulu and Ft. Lauderdale/Miami. However, it was noted then that the major limiting factor for both areas was the ability to send large underwater pipelines to depths of 1/4 mile or more. New technology has made this more feasible, and all it would take is a willing city or state government and an intrepid group of investors to see this happen in South Florida. Of course, a success story in Honolulu wouldn't hurt either.
Diagram of the SWAC process, courtesy Honolulu SWAC Company
Although it may be years before a similar system makes it to Ft. Lauderdale / Miami, you can be assured that Cousin's Air, Inc. are your experts when it comes to the latest in Air Conditioning technology in South Florida. Cousin's Air is one of Broward / Palm Beach County's most recognizable air conditioning repair, sales, and installation companies, and has been serving clients since 1995. For more information, call us at (954) 228-5965