Cousin's Air, Inc. Indoor Air Quality
Boca Raton Indoor Air Quality Services
Removing Harmful Particles from Your Air
For 28 years, Cousin's Air, Inc. has been providing superior HVAC services to residents in Boca Raton and surrounding areas. This wealth of experience has allowed us to hone our skills and provide effective and lasting solutions to improve your indoor air quality. We take pride in the work we do, as the finished product is not only a reflection of our commitment to excellence but also one that affects the level of comfort and safety in your home. Our team is happy to discuss the various products to remove pollutants from your air and meet your needs.
---
Schedule an indoor air quality service today by calling us at (954) 228-5965.
---
Health Effects of Poor Indoor Air Quality
Although you might not be able to see the various particles floating around in your indoor air, they are there. Some of those contaminants are brought into your body with every breath you take. While some might not be harmful, others can cause various health conditions.
A few health effects that can result from breathing in poor-quality air include:
Itchy eyes
Irritated nose
Scratchy throat
Headaches
Dizziness
Fatigue
Respiratory disease
Heart disease
Cancer
If you're concerned about the quality of your indoor air, contact our team today. Because pollutants could harm you and your family, we take finding effective solutions for your home seriously. At Cousin's Air, Inc., our technicians will assess your air to determine solutions to best meet your needs. There are various types of products, and we will ensure you understand how each removes unwanted contaminants from the air, allowing you to make informed decisions about the type of filter or cleaner you get.
Sources of Indoor Air Pollutants
Various household products release gases and particles in the air, which can include:
Fuel-burning appliances
Tobacco and vape products
Household cleaning products
Personal care products
Chemicals used for hobbies
New flooring or carpet
At Cousin's Air, Inc., we know that every house is different, and finding the right indoor air solution isn't a one-size-fits-all deal. That's why we make sure to recommend products to meet your unique needs.
The indoor air quality services we provide in Boca Raton include:
Reach Out to Us Today!
If you're looking for solutions to improve your indoor air quality, our friendly team is here to answer any questions you might have.
---
We're ready to help you start breathing cleaner air. Call us at (954) 228-5965 or contact us online for a service.
---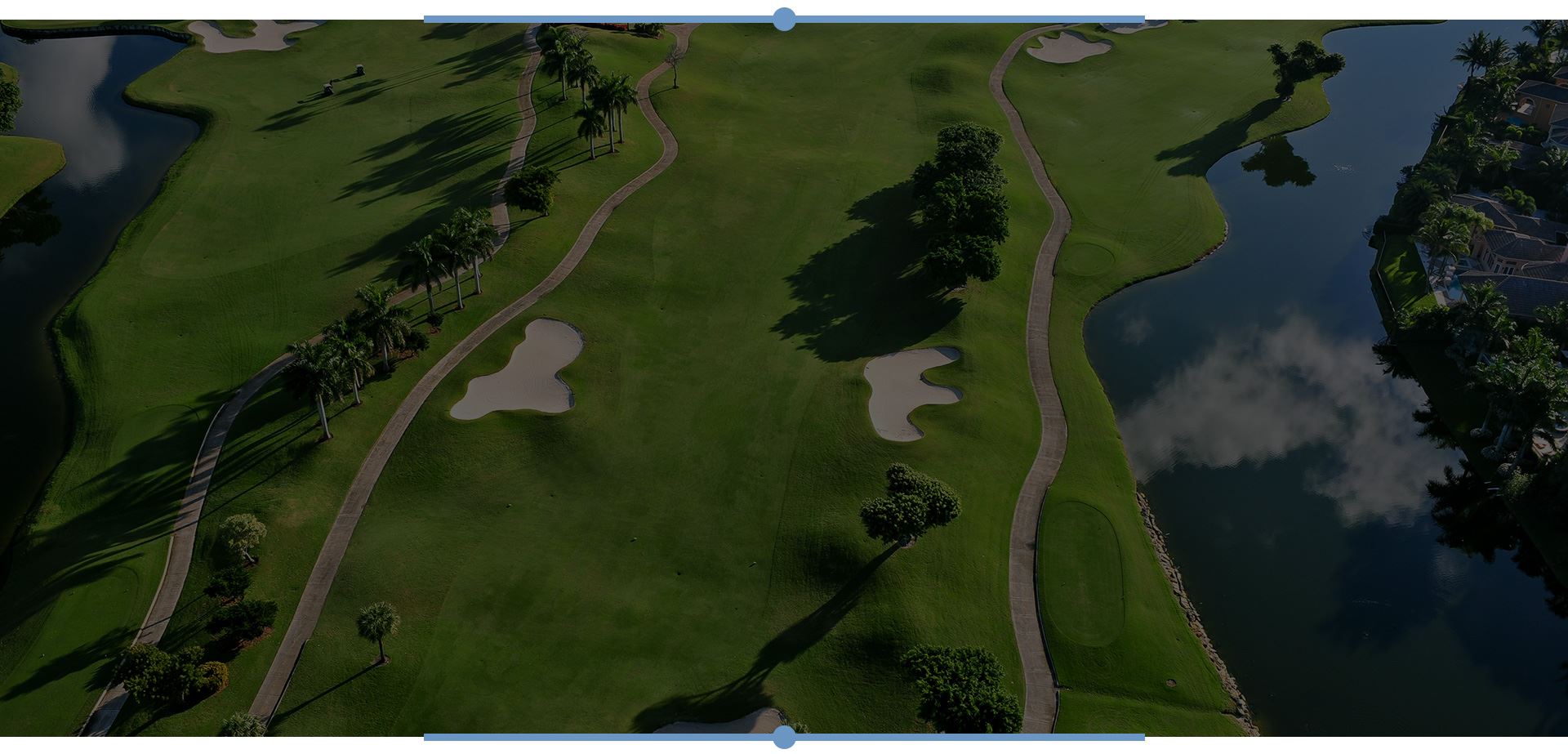 Customers Love Cousin's Air, Inc.

"Excellent experience!"

- Virginia Sylvester

"Great prices & quality service"

- Jamie

"I hope to have a positive relationship with Cousins as I receive service on my new AC unit in the years to come."

- J.P.

"No other provider of air-conditioning services comes close to the standards of Cousins!"

- Dr. Richard K.

"Thank you Cousins Air, I would NEVER think of going to any other company to service and care for my home."

- Allen

"Pleasantly Respectful and Professional"

- D. Reiss

"The sercice level provided by this company and service tech. Chris Grattan is off the charts."

- Barry K.

"It was obvious that he looked for every opportunity to do his best for me as a new client. I would highly recommend him to anyone looking for excellent AC service and knowledge."

- Barbara B.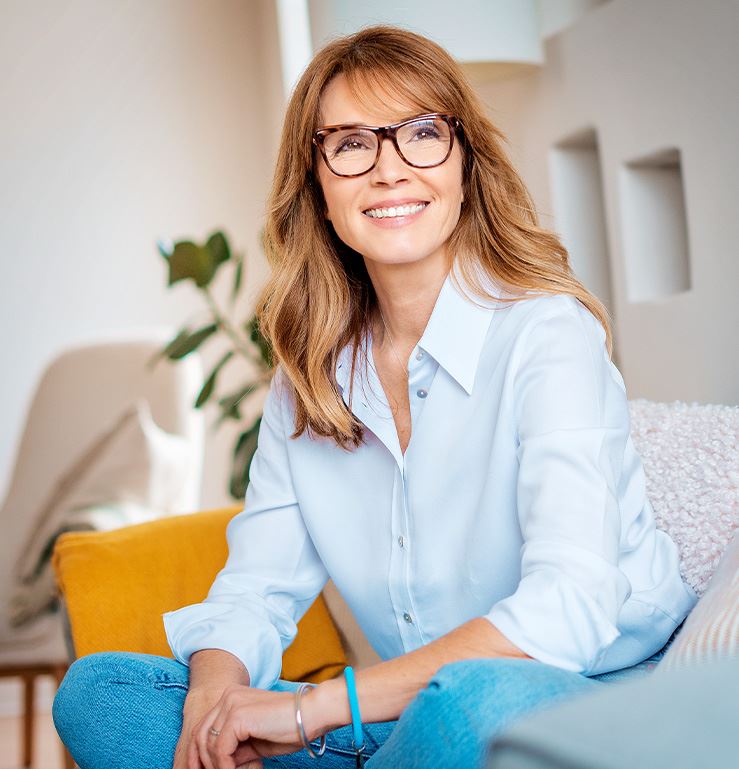 Family Owned & Operated Since 1995

Carrier President's Award Recipient

Professional, Reliable & Responsive

NATE Certified Technicians

24-Hour Emergency AC Service Available

*For Contracted Customers Only