Cousin's Air, Inc. Boca Raton AC Repair
Boca Raton AC Repair
Available 24/7 for Emergency AC Repair and Service
Boca Raton AC Repair
Stay Cool and Save Money with Regular AC Maintenance
Don't wait until your air conditioner breaks down to call for repairs. Regular AC maintenance can help you avoid costly repairs and extend the lifespan of your system. At Cousin's Air, Inc., our experienced technicians provide comprehensive AC maintenance services to keep your unit running smoothly all year round.
Benefits of regular AC maintenance include:
Improved energy efficiency: A well-maintained AC system operates more efficiently, reducing energy consumption and saving you money on utility bills.
Enhanced indoor air quality: Dust, dirt, and other pollutants can accumulate in your AC system over time, affecting the air you breathe. Regular maintenance includes cleaning and replacing filters to create healthier indoor air.
Prevention of major breakdowns: During maintenance, our technicians will inspect your system for any potential issues and address them before they turn into costly repairs or system failures.
Extended system lifespan: By keeping your AC unit in good condition, regular maintenance helps extend its lifespan, allowing you to get the most out of your investment.
Don't wait until your AC system breaks down or starts blowing warm air. Contact us today to schedule your AC maintenance service and enjoy a cool and comfortable home all summer.
Available 24/7 for Emergency AC Repair and Service
We are committed to providing the residents of Boca Raton with high-quality products and services to keep your home comfortable and safe. Our AC repair technicians are trained in repairing and servicing all AC system makes and models. We know your time is important, so customers can count on us to arrive on time, ready to solve your cooling system issues. Our team is prepared for whatever the job requires. Our service vans come fully equipped with top-of-the-line tools and equipment needed to tackle any repair job you may need.
When your AC unit has reached the end of its lifespan, our team will be ready to replace your system with a top-rated AC unit. We offer affordable solutions and reliable services you can trust to keep your home comfortable.
Let us handle your Boca Raton air conditioning repairs! Call us at (954) 228-5965 to schedule an appointment today!
Dependable AC Repair Professionals at Cousin's Air, Inc.
When your air conditioning system breaks down, you need a dependable team of trusted professionals to do the job right the first time. Inexperienced and untrained technicians can do lasting damage to your unit, so don't trust your AC to just anyone. Our Boca Raton AC repair professionals are licensed, trained, and experienced in repairing, maintaining, and replacing all major brands and models. Even the most well-cared-for and maintained system will eventually end. Still, our AC repair technicians will go the extra mile to explore every option before replacing your unit. We understand that a new AC unit is a significant investment in your home or business, and our dependable AC repair professionals will provide the information you need to make an informed decision for your home or office.
If you need Boca Raton AC repair services, our technicians provide fast solutions for the most common system issues, including:
Faulty thermostat
Unregulated indoor humidity
Fluid leaks
Strange noises
Unresponsive ac system
Cycling ac system
Contact the AC repair technicians in Boca Raton for recommendations and innovative solutions to keep your cooling system running smoothly.
Upgrade to a Smart Thermostat for Enhanced Comfort and Savings
Are you tired of manually adjusting your thermostat daily to maintain a comfortable indoor temperature? Consider upgrading to a smart thermostat for enhanced convenience and savings. Our HVAC technicians can install and set up your smart thermostat, which can be controlled remotely from your smartphone, tablet, or computer.
Benefits of a smart thermostat include:
Efficient temperature control
Cost savings on your energy bills
Customizable programming for your lifestyle
Smart features such as voice commands and integration with home automation systems
Real-time energy usage monitoring and reporting
Contact us today to learn how upgrading to a smart thermostat can enhance indoor comfort and savings.
Boca Raton 24-Hour AC Repair Services
When you need AC repair services in Boca Raton, it's never at a convenient time. When choosing to work with our team, you can rest easy knowing we are here to help you resolve your cooling system issues 24/7! Our skilled and highly trained technicians are always ready and equipped to make quick work of any AC repair issue you may experience. After all, what good is AC repair service if it's not available when you need help most? We are confident we can have your AC unit up and running again soon. All you have to do is call us so we can get started.
Contact Cousin's Air, Inc. Today!
It doesn't matter if the job is big or small; our dedicated Boca Raton service team is licensed, trained, and equipped to restore your system to operate. Our technicians are NATE-certified, background-checked, and drug-free. Cousin's Air, Inc. proudly belongs to the South Florida Air Conditioning Contractors Association. We are also a Carrier CFAD and Trane TCS dealer. With so much training and industry affiliation, you can count on our technicians to handle the job!
If you need AC repair for your Boca Raton home, call us at (954) 228-5965 or schedule a service online.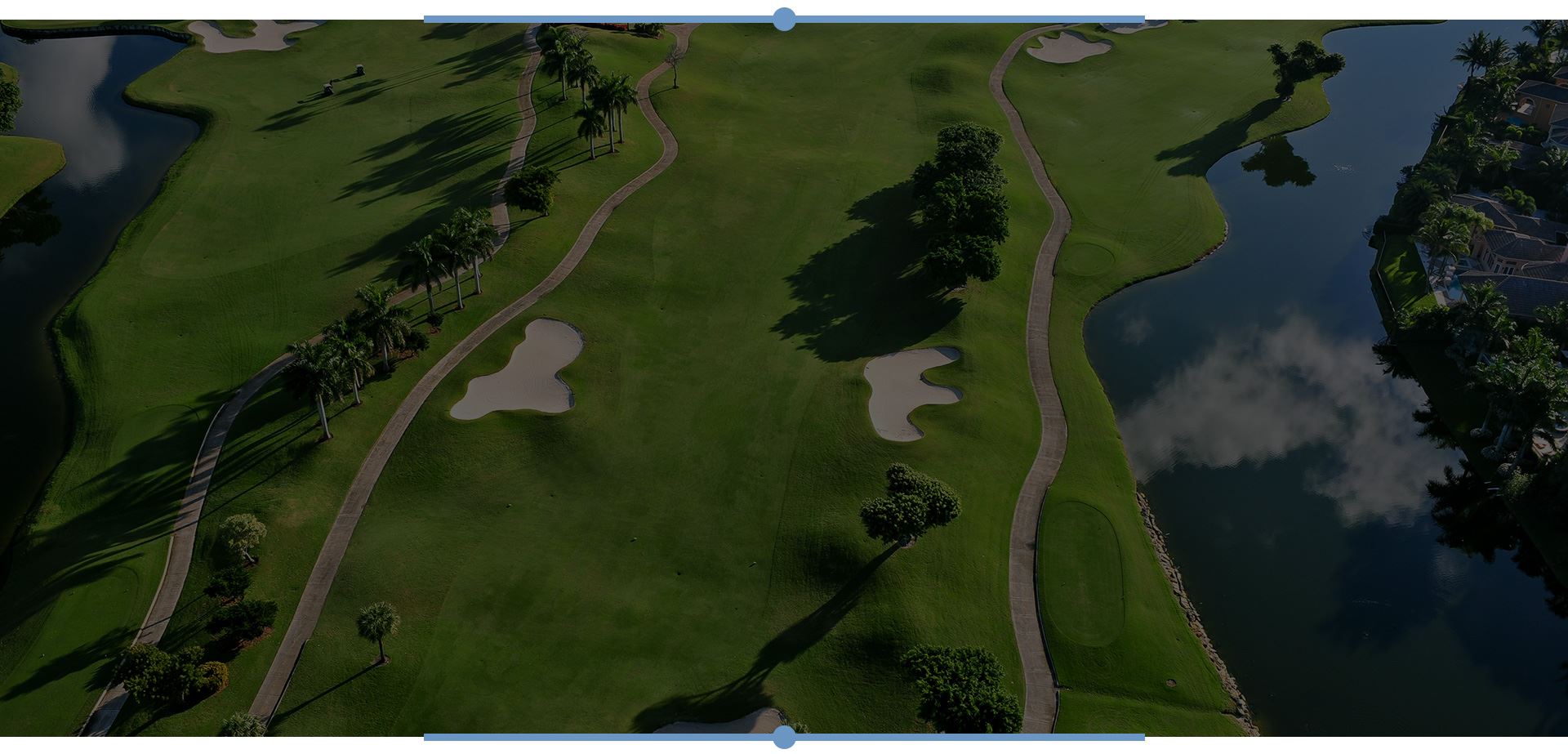 Customers Love Cousin's Air, Inc.

"Excellent experience!"

- Virginia Sylvester

"Great prices & quality service"

- Jamie

"I hope to have a positive relationship with Cousins as I receive service on my new AC unit in the years to come."

- J.P.

"No other provider of air-conditioning services comes close to the standards of Cousins!"

- Dr. Richard K.

"Thank you Cousins Air, I would NEVER think of going to any other company to service and care for my home."

- Allen

"Pleasantly Respectful and Professional"

- D. Reiss

"The sercice level provided by this company and service tech. Chris Grattan is off the charts."

- Barry K.

"It was obvious that he looked for every opportunity to do his best for me as a new client. I would highly recommend him to anyone looking for excellent AC service and knowledge."

- Barbara B.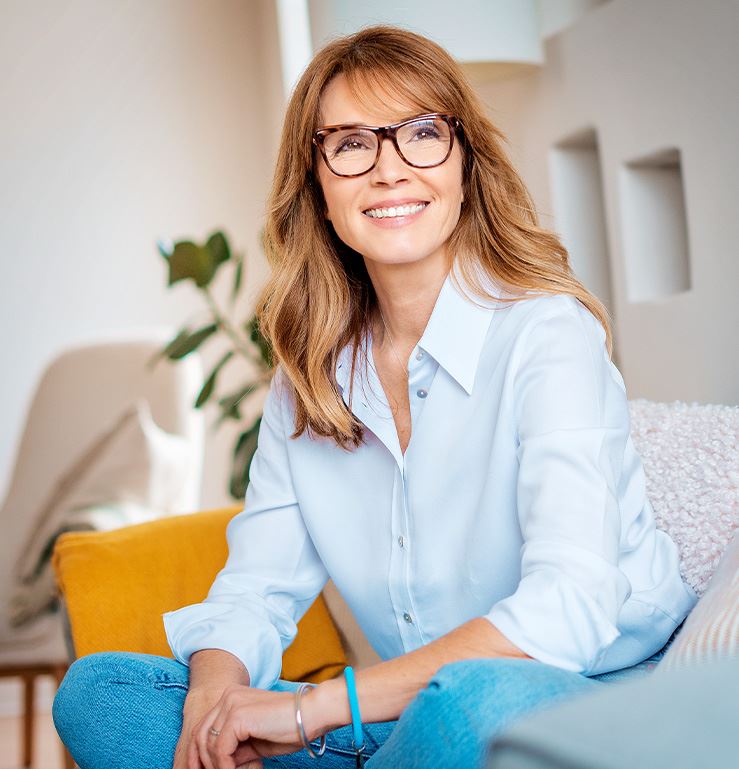 Family Owned & Operated Since 1995

Carrier President's Award Recipient

Professional, Reliable & Responsive

NATE Certified Technicians

24-Hour Emergency AC Service Available

*For Contracted Customers Only