Cousin's Air, Inc. Air Duct & Dryer Vent Cleaning
Boca Raton Air Duct & Dryer Vent Cleaning
Keeping Your Air Free From Contaminants
When you turn on your AC, the air blowing into your living spaces must travel through ducts. If those paths are dirty, dust particles and other debris are forced into your rooms. With various contaminants floating around your home, you and your family could suffer health problems. That is why it is important to have your air ducts regularly cleaned.
At Cousin's Air, Inc., we provide the cleaning service you need to remove particles from your system's air ducts. We have been in business for 28 years, and we know what equipment and methods to use to get clean air flowing through your home.
---
For professional air duct cleaning service, call us at (954) 228-5965 today!
---
Why Should My Ducts Be Cleaned?
Whether or not you use your AC regularly, particles can build up in your ducts. While often the dirt in the line is made up of dust, in some cases, it could be composed of more harmful substances.
Types of particles that could accumulate in your air ducts include:
Debris
Dust
Mold
Pet fur
Rodent hair and droppings
Spiderwebs
When air is blown into your home from dirty ducts, you, your family, and visitors breathe in the contaminants, which can cause respiratory issues and allergies. In some cases, you might experience headaches more frequently.
In addition to the health issues that could arise, dirty ducts can also lead to decreased performance of your air conditioner. If the pathways are clogged, the machine has to work harder to force air into your rooms, which means it's working less efficiently.
You might be due for an air duct cleaning service if you:
Notice dust build up around the unit or on surfaces in your home
Notice the temperature is inconsistent in your rooms
Notice a strange odor when you turn on your AC
Experience headaches or itchy throat or eyes when the machine is running
Have a stuffy nose when you wake up
Have trouble breathing
When to Contact a Professional
You might notice a greater amount of dust floating around your house or resting on your interior surface. Although there are signs that your air ducts need to be cleaned, actually getting to the pathways is difficult. Often, they are hidden behind walls and contain sharp angles that conventional cleaning tools just can't reach. At Cousin's Air, Inc., our Boca Raton air duct cleaning technicians have the proper brushes, vacuums, and solutions to remove dust and other contaminants from your ducts.
Dryer Vent Cleaning in Boca Raton
If your dryer vents are filled with lint, hair, and/or bits of material, the efficiency of your machine will decrease, which means your energy costs could increase. At Cousin's Air, Inc., our technicians have the proper tools to clean every inch of your vents. When the air can flow smoothly, your machine works as it should, and you reduce the risk of a household fire that can result from dirty vents.
It might be time for a Boca Raton dryer vent cleaning service if:
It takes longer for your clothes to dry
The machine turns off before it's finished drying
There's a burning smell when your dryer is running
The vent door doesn't open
Moisture has built up near the dryer
Call Us Today!
When you contact Cousin's Air, Inc. for a top-quality duct cleaning service, you can be sure that our staff and technicians will treat you and your home with the respect you deserve. We are happy to answer questions you might have, allowing you to make informed decisions about the work we perform. When we get started on the project, we'll be sure to keep the job area clean and will leave your home looking as good as we found it.
---
For service from a professional and reliable team, call us at (954) 228-5965 or contact us online.
---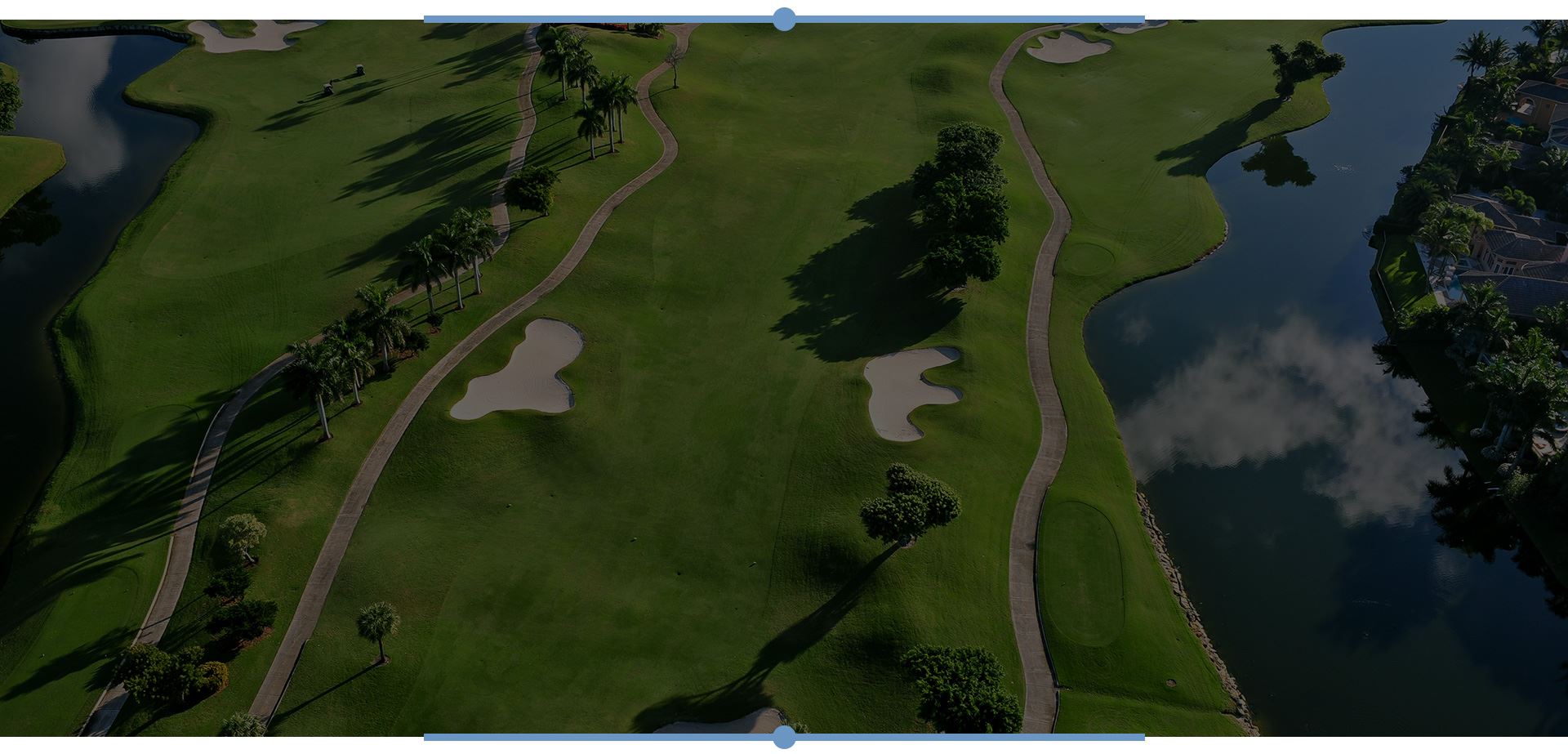 Customers Love Cousin's Air, Inc.

"Excellent experience!"

- Virginia Sylvester

"Great prices & quality service"

- Jamie

"I hope to have a positive relationship with Cousins as I receive service on my new AC unit in the years to come."

- J.P.

"No other provider of air-conditioning services comes close to the standards of Cousins!"

- Dr. Richard K.

"Thank you Cousins Air, I would NEVER think of going to any other company to service and care for my home."

- Allen

"Pleasantly Respectful and Professional"

- D. Reiss

"The sercice level provided by this company and service tech. Chris Grattan is off the charts."

- Barry K.

"It was obvious that he looked for every opportunity to do his best for me as a new client. I would highly recommend him to anyone looking for excellent AC service and knowledge."

- Barbara B.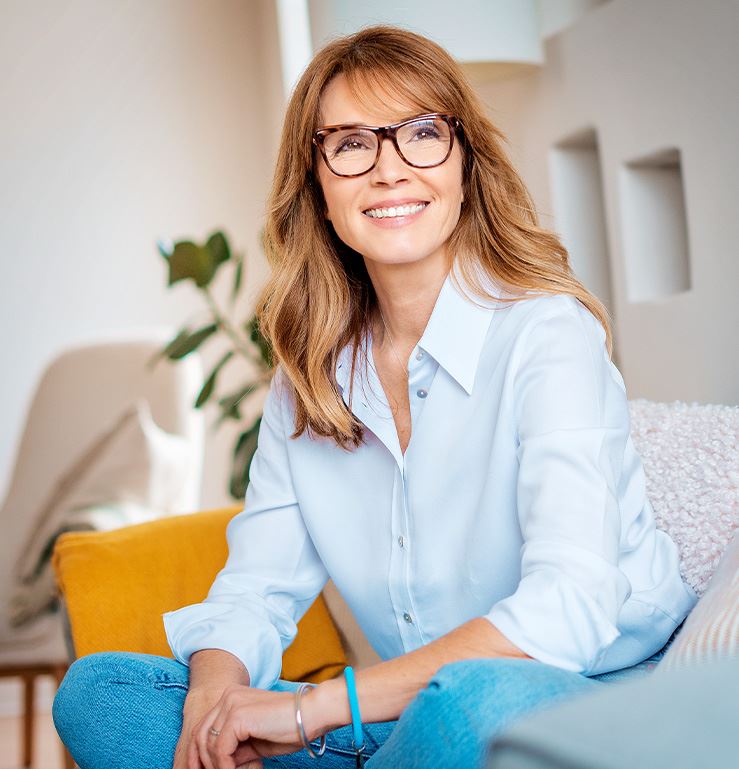 Family Owned & Operated Since 1995

Carrier President's Award Recipient

Professional, Reliable & Responsive

NATE Certified Technicians

24-Hour Emergency AC Service Available

*For Contracted Customers Only