Cousin's Air, Inc. Boca Raton AC Installation
Boca Raton AC Installation
Providing Safe & Reliable Installation Services Throughout Palm Beach County
Nothing is as terrible as being stuck inside without a working air conditioner. During summer, your home or office can quickly become hot and humid without a working air conditioner. If you've ever dealt with air conditioner failure, you know it always happens at the worst possible time. If it happens out of the blue, then knowing what steps you need to take to replace your system can be daunting. Even if you're familiar with the process, it can still be a frustration you don't want or need. If your system is beyond repair and you need to replace it with a new unit, we can help!
At Cousin's Air, Inc., we help customers get through the AC installation process with ease. Our Boca Raton AC installation specialists will ensure you select the perfect replacement system to install in your home. Choosing the right AC installation team is just as important as the brand and model you choose to replace your old unit. When your cooling system is installed improperly, it can lead to long-term system errors and repairs.
---
Let our AC installation specialists in Boca Raton install your new AC unit today! Call us today at (954) 228-5965 to make an appointment.
---
High Quality AC Installation Available in Boca Raton
When your air conditioning system is beyond repair, selecting a new system can be overwhelming with so many choices available on the market. If your system shows signs of damage or irregular functioning, you may want to start planning to replace the unit. We understand that purchasing a new air conditioning system is a significant financial investment. Understandably, you may want to get as many years out of your system as possible, but the sooner you start planning and saving to replace your system, the better off you will be when purchasing a new unit. Planning for a replacement can make the process less stressful and leave you better positioned to choose the best new system for your home.
If you aren't sure what system issues signal trouble for your unit, we've included a list of the most common signs it's time to replace your air conditioning system below:
Spikes in energy billing
Inconsistent cooling
Strange sounds & odors
Poor humidity control
Too many repairs
The average air conditioning system will last anywhere from fifteen to twenty years if well cared for and maintained. But like all machines, it will weaken over time and cease to operate as designed.
Once you've noticed the signs of system failure, our Boca Raton AC installation experts can help you select a perfect new unit to fit your usage needs.
Choosing the Perfect New AC Unit
Choosing a new air conditioning system doesn't have to be an impossible task. While many brands, features, and models are available on the market at any given time, you need to know what you're looking for before you begin. There are many factors to consider when choosing a replacement system, but the most important are home size, system design, performance level, and budget. Once you've selected an AC unit, your Boca Raton AC installation expert will provide all the help you need to get your new system in place.
When choosing a new AC unit, you should determine how much power your new system should have. The amount of power needed to cool a building is called tonnage or system size. This measurement refers to the unit's cooling power, not the system's physical size. How much cooling power you need depends on the size of your home and the number of people inside it. Many other important factors impact this calculation, but essentially, it boils down to home size and heat production. If your home gets hot during the day or has low-grade insulation, your system size would be impacted by these factors.
Next, you will need to know the SEER rating you want for your new system. SEER means seasonal energy efficiency ratio, and this rating measures the energy efficiency of your new AC unit. SEER ratings range from 13 to 25, and the higher the rating, the more efficient the system. Systems with higher SEER ratings are typically more expensive than lower-rated ones, which can be frustrating for many buyers. When it comes to SEER rating, the question becomes – do you want to save money now or in the future? Saving money now means purchasing a lower-rated system that's less energy efficient or spending money now and purchasing the system that will save you money in the future but cost you more at purchase.
Why Customers Choose Cousin's Air, Inc.
The Boca Raton AC installation experts at Cousin's Air, Inc. provide high-quality service at an affordable price. Customer service is at the heart of everything we do, so when you choose Cousin's Air, Inc., you can expect to receive a fair price, top-quality products, and excellent service! We aren't in business to sell you things you don't want or need. Our goal is to ensure our customers' homes are comfortable, and when AC service issues strike, we provide repair, installation, and maintenance services you can trust.
---
Let our AC installation specialists in Boca Raton install your new AC unit today! Call us today at (954) 228-5965 to make an appointment.
---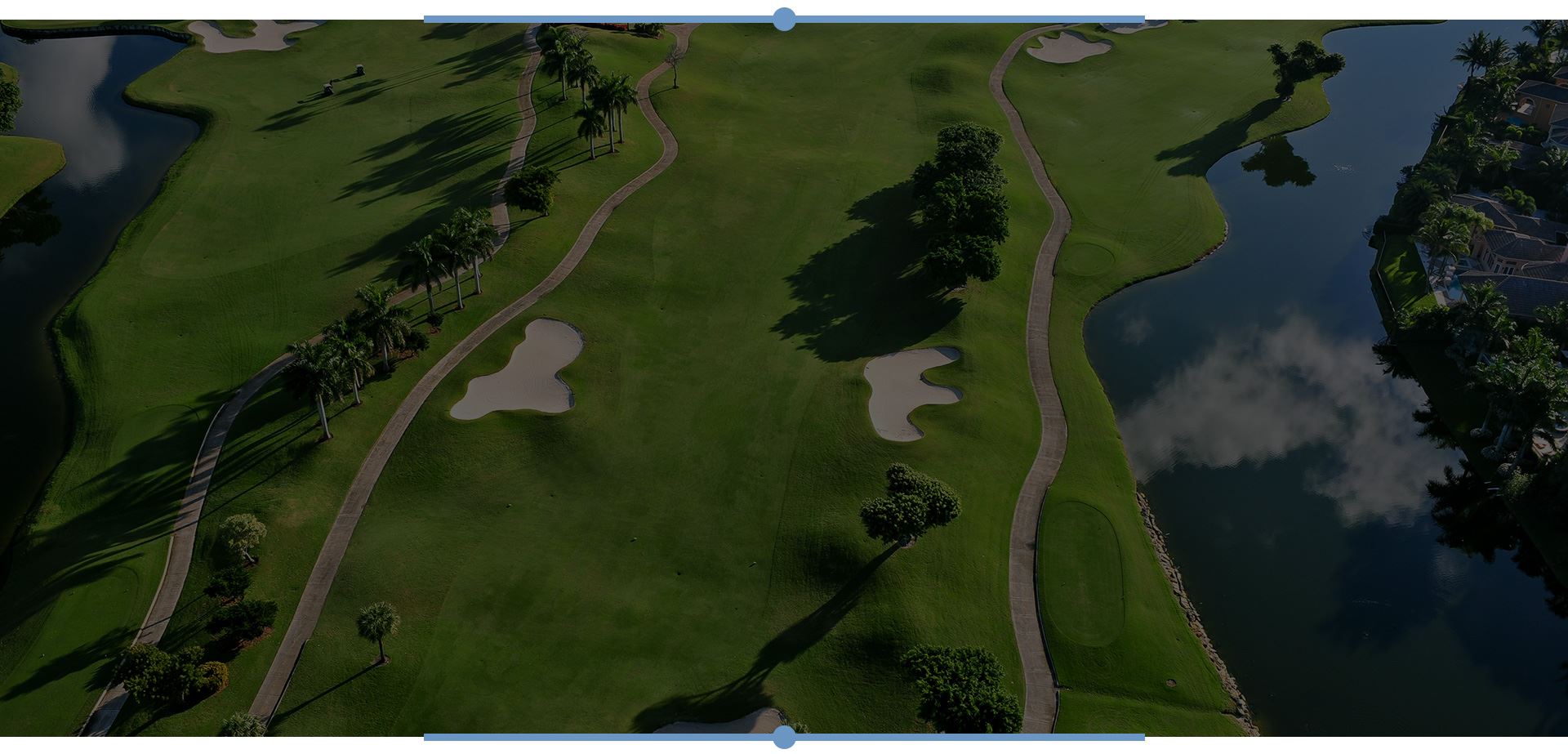 Customers Love Cousin's Air, Inc.

"Excellent experience!"

- Virginia Sylvester

"Great prices & quality service"

- Jamie

"I hope to have a positive relationship with Cousins as I receive service on my new AC unit in the years to come."

- J.P.

"No other provider of air-conditioning services comes close to the standards of Cousins!"

- Dr. Richard K.

"Thank you Cousins Air, I would NEVER think of going to any other company to service and care for my home."

- Allen

"Pleasantly Respectful and Professional"

- D. Reiss

"The sercice level provided by this company and service tech. Chris Grattan is off the charts."

- Barry K.

"It was obvious that he looked for every opportunity to do his best for me as a new client. I would highly recommend him to anyone looking for excellent AC service and knowledge."

- Barbara B.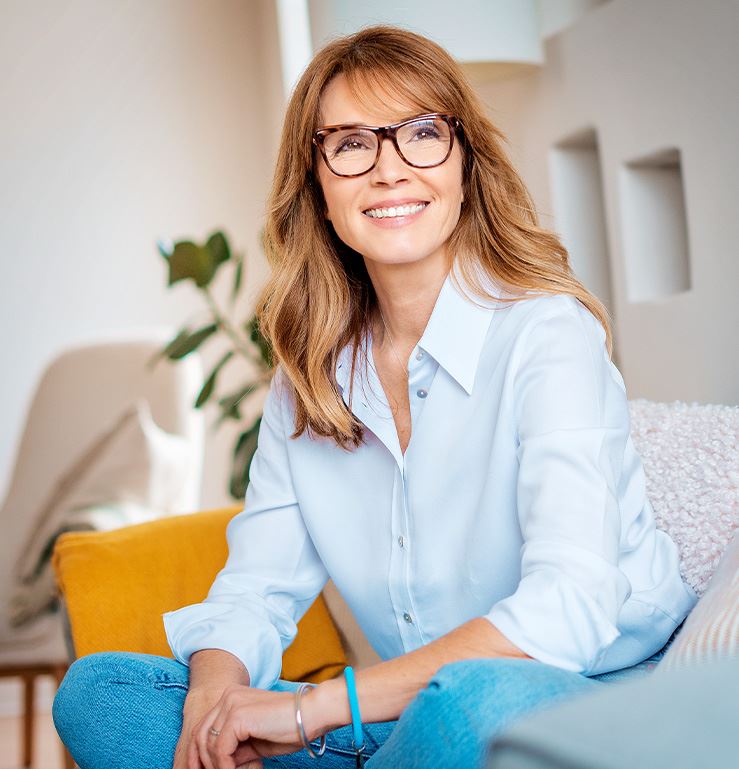 Family Owned & Operated Since 1995

Carrier President's Award Recipient

Professional, Reliable & Responsive

NATE Certified Technicians

24-Hour Emergency AC Service Available

*For Contracted Customers Only