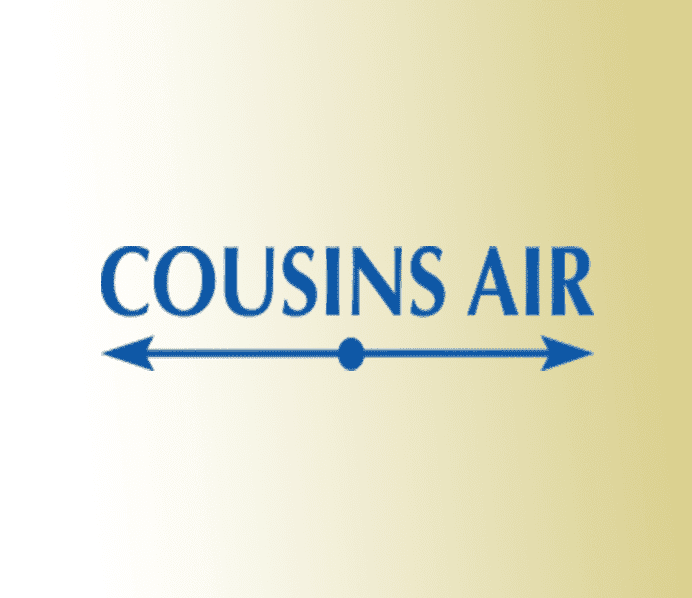 When you live in South Florida, AC maintenance is essential. When people neglect their units, it often results in desperate emergency phone calls to repair companies. Regular maintenance, particular in environments that stay warm most of the year, leads to fewer repairs and a longer lifespan for your system.
The experts at Cousin's Air, Inc. built their stellar reputation by helping our customers stay cool. Our South Florida air conditioner repair company has over 5,000 customers. To schedule an appointment with one of our technicians, call us at [php snippet=3] today.
What AC Maintenance in South Florida Means for You
1. Check your AC unit regularly
If you live in a cool climate, than having your AC unit checked once a year may be okay. However, in areas where the weather is warm most of the time like South Florida, AC maintenance needs to occur more frequently. Experts recommend servicing your air conditioning every three months when your run it 12 months a year to prevent problems.
2. Not maintaining your AC can mean a loss of efficiency
Air conditioning systems wear down over time, even if you don't notice a difference in the temperature of your home. When you use your AC every day, it doesn't take long for air filters to clog and coolant levels to drop. Cousin's Air, Inc. maintains AC systems and returns them to peak performance so you have peace of mind.
3. A good reputation is important
You can tell if a South Florida air conditioner repair company is good by their reputation. Cousin's Air, Inc. has offered fair pricing and superior service to South Florida for 18 years. The NATE certified specialists at our fully licensed company work as a team to meet your service needs every time.
4. Look for a guaranteed same-day service
Nobody wants to go without air conditioning because their unmaintained system isn't working. The repair professionals at Cousin's Air, Inc. actually live in the areas they serve, making it possible for us to offer our customers guaranteed same-day service. Our dispatch system allows us to send a technician to your home right away, no matter what the problem.
Whether you need to have your system repaired, replaced, or maintained, Cousin's Air, Inc. will handle everything. Cousin's Air offers full service AC maintenance in South Florida. Call us to set up an appointment today at (954) 228-5965