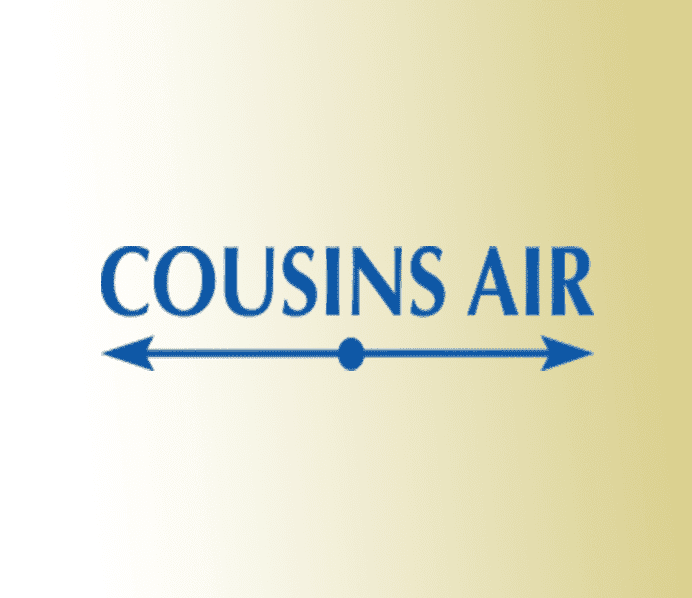 "Should I cover my air conditioning unit during the winter" is a common question we get. Our answer is "yes." Covering the unit when it's not in use for several months is a good step in proper air conditioner maintenance.
Covering your outdoor AC unit helps keep out insects, dirt and other debris that can potentially damage the system. In addition, using a cover will help protect the unit from the elements (rain) and extend its functional life.
We strongly recommend annual, routine air conditioner maintenance, which is best done in spring before the weather gets too warm, and before you really need the unit.
Consider hiring a professional AC installation company to get the job done right. Of course, if you're in Boca Raton, you can always contact Cousin's Air, Inc. at (954) 228-5965 for any of your cooling needs. We take pride in providing the very best in customer service.
When covering your AC unit, be sure you use a cover that is made of a durable yet breathable material. Canvas is an excellent choice. Plastic covers are quite possibly the very worst types in terms of air conditioner maintenance. They allow condensation and humidity to build up inside the unit. This can spell bad news for the system in terms of corrosion and rust, and it can lead to severe and permanent damage to the unit's sensitive electronic components.
There is a notable exception, though: If you get a plastic cover directly from the manufacturer, you may find that the cover has built-in ventilation as part of its design. In this case, the plastic cover should be breathable, just like canvas or some other breathable material. Usually, though, this ventilation component is not available in plastic covers found in retail stores.
The Role Of The AC Installation Company
An AC installation company can help service your unit and extend its life, but the owner's role is of equal importance. It is very important that any cover used during the winter months is removed from the unit before it is started. If not, the unit can be damaged permanently.
It's also a good idea to disconnect the unit from the power source or shut off the breaker switch during the winter months. This may help you remember that the unit is covered.
Again, if you need an AC installation company or air conditioner maintenance, contact Cousin's Air HERE. Since 1995, we have helped thousands of people in Boca Raton with their AC needs. Call us today at (954) 228-5965