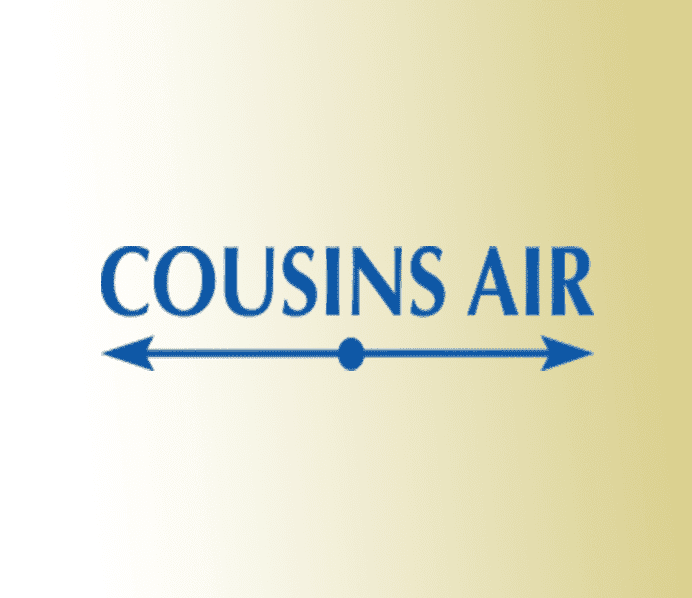 If you live in a warm, humid climate, like Florida, you're probably well aware of the necessities of air conditioners. Unfortunately, you may also be aware just how costly cooling your home can be every summer. Luckily, our experts at Cousin's Air, Inc. Inc. have gathered several tips for you on how you can keep annual cooling costs down.
1. Check Your Filters.
You should replace or clean your air filters at least once per month. When the filters are dirty, your air conditioner has to work harder and use more energy to cool off your home. By keeping the filters clean, you will save money on the annual operating costs.
2. Insulate Your Home.
Though most homeowners probably regard insulation as a way to keep cold air out, it can also keep away the heat. If your home is not insulated, you can keep annual cooling costs down by installing insulation.
3. Tint Your Windows.
Similar to insulating your home, tinting your windows can help keep the heat out and will aid your air conditioner in its efforts to cool down your home.
Performing regular maintenance on your air conditioning unit is another surefire way to keep cooling costs down. Call us today to learn about our monthly service specials at (954) 228-5965