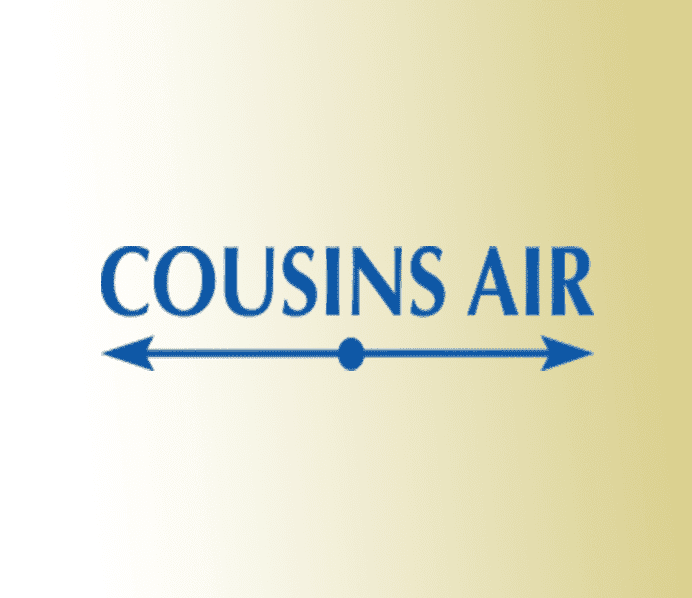 Ducts are an integral part of your A/C system. They supply conditioned air, whether warm or cool, to different areas of the building. That said, damage to the ductwork can decrease effectiveness and cost you if the problem isn't fixed quickly.
Unfortunately, it's tough for inexperienced homeowners to identify all the factors that could damage ductwork. That's why regular, professional ductwork inspections are recommended to prevent costly repairs.
An issue as simple as a dirty filter can become a serious problem and reduce air quality, as well as obstruct airflow. A cleaning of your filte may improve the system's effectiveness and help healthy, clean air circulate throughout your home. Additionally, the ducts can shift, so they may require adjustment from time to time.
An undersized return duct can also be a problem. Dirt buildup or foreign objects in the duct can disrupt your A/C system. A technician from Cousin's Air, Inc. can check your ducts for proper size and quality.
If you think that you may be due for a HVAC inspection or have noticed a problem in the heating or cooling of your home, call Cousin's Air, Inc. today at (954) 228-5965