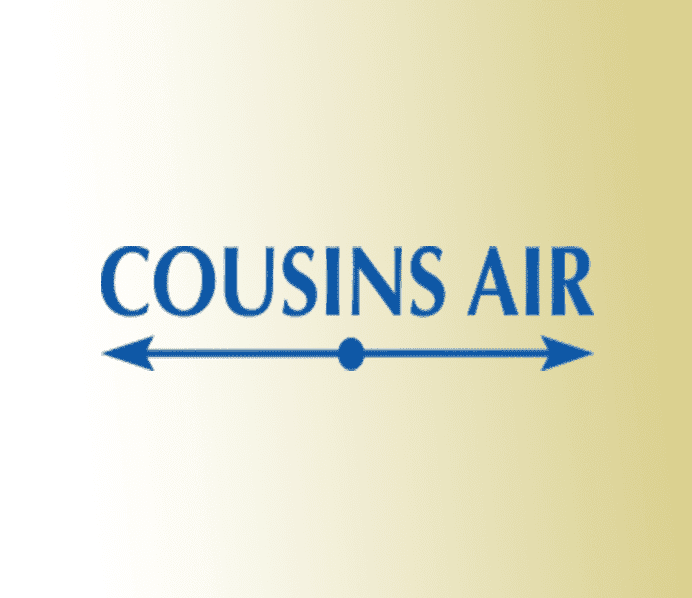 It can be easy to turn on your home's air conditioner and forget about it until your monthly bill comes. The energy cost of conditioned air can be high, especially in warmer climates, but there are many ways to balance comfort and cost this season.
1. Adjust Your Thermostat
Setting the thermostat at the coolest, most comfortable level at all times isn't necessary. Consider looking into an electric thermostat that can control temperatures when you aren't home or when you are asleep. Turning up the temperature setting a few notches can decrease the amount of money spent, as well as the amount of energy wasted.
2. Change Your Air Filter
An inefficient air filter may cause the unit to require more energy to maintain conditioned air. This can add up in the long run. Using a top-quality air filter, changing the filter or rinsing the filter not only may lengthen the life of your A/C but can also generate immediate savings.
3. Rearrange Your Home
If your thermostat or air conditioner sits near heat-emitting electric devices or under lamps, you could be using much more energy than necessary. Moving lamps and TVs away from the unit, as well as closing shutters near the unit, will allow the system to accurately gauge the temperature within the home, potentially saving money and improving comfort. 
4. Obey Maintenance Requirements
Just like other home appliances, the air conditioner needs regular maintenance. An experienced HVAC technician can keep your A/C running smoothly, as well as identify any potential problems that could be costing money.
For more information about air conditioning maintenance, call Cousin's Air, Inc.