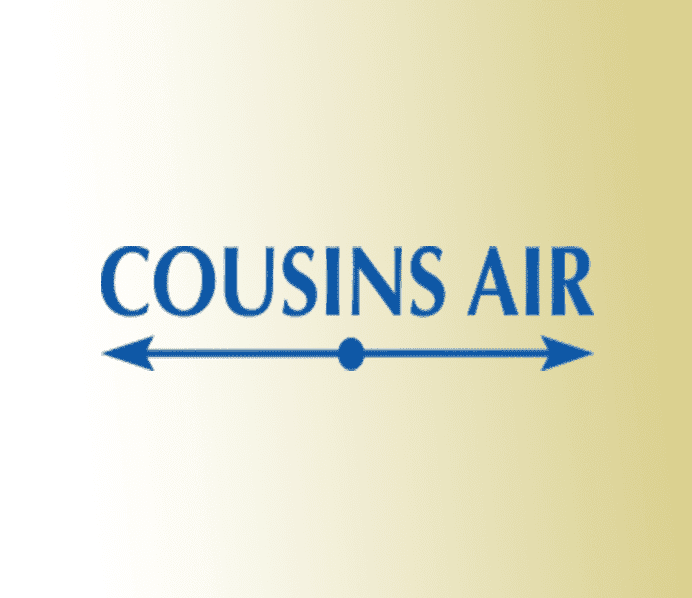 The U.S. Department of Energy says that heating and cooling costs account for 43 percent of your bill each month. Fortunately, there are several simple ways you can reduce your energy bill in the hot days of summer.
1) Most of the heat inside a home comes from direct sunlight through windows or on the roof. Planting trees and bushes around the outside of your home can keep the sun from getting inside. Also, consider shading the air conditioning unit directly to boost efficiency.
2) Circulate the air inside your house or apartment. Ideally you should open lower level windows and turn on fans on the upper level. If your home is only one-story, open windows far from the fan, and close windows near the fan.
3) Avoid using your oven. Instead, use your microwave, or eat meals that can be served directly from the refrigerator, such as a salad. If you must use the oven, do so in the evening, and immediately turn on the kitchen exhaust to reduce humidity afterward.
Following these suggestions will not only lower your utility bill; it will also help your AC perform more effectively. The expert technicians at Cousin's Air, Inc. Inc. handle everything from installation to maintenance and cleaning of air conditioners. To learn more, Call Us At (954) 228-5965