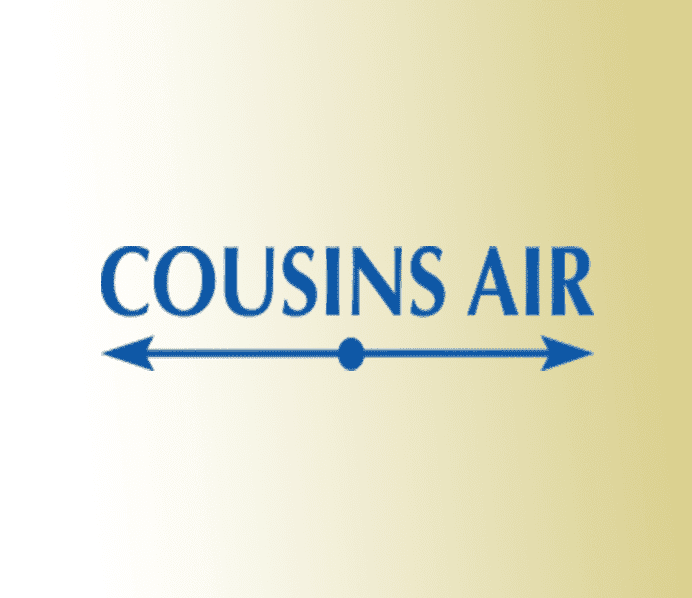 Living in the state of Florida, where temperatures rarely reach the lower 70s, many homes are actively using their air conditioning systems year-round. Broward residents need to make sure they know the signs to look for that may indicate the AC Unit needs to be serviced.
These include:
The AC is making unusual or excessive noises.
The air conditioning system turns on and off without your doing.
The electrical circuit breaker and fuses of your homes continually short out when you have your air conditioning on.
Air is coming out of your unit, but it does not cool your home.
The airflow coming from your ac unit is decreasing.
There is water leaking from your air conditioning.
Your AC Unit is leaking refrigerant
It is important to check for these signs, and not to ignore them; doing so may result in the complete malfunctioning of your air conditioning system. Contact experts in the field, such as Cousin's Air, to have your ac serviced as soon as possible.