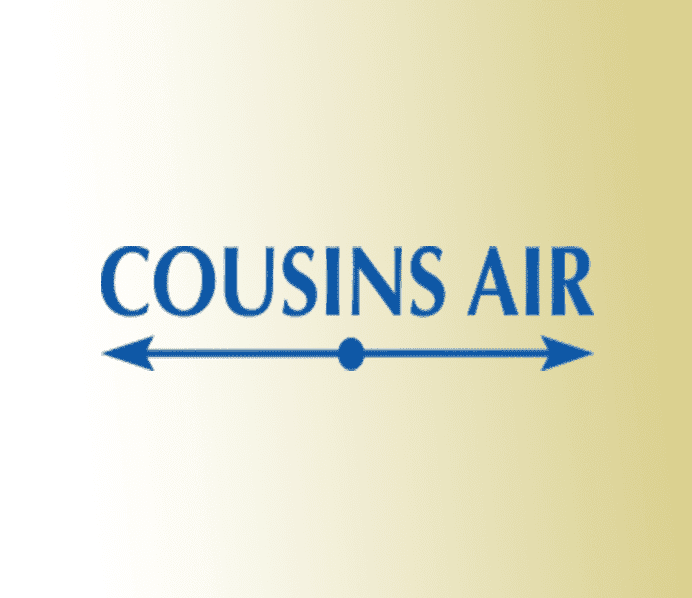 As the high temperatures continue during these summer months, AC companies have addressed many ac repair calls. Units begin to malfunction due to constant use, as residents strive to maintain comfortable temperatures inside their Broward homes.
There are methods in which you can prevent your AC unit from malfunctioning. It is important to perform regular maintenance on your unit. Make sure that you keep the ac system clean; removing debris will allow the unit to breathe.
As the Carrier website states, " Do not use a hose and water to try to clean the interior of the unit. Cleaning the unit in this way can lead to serious risk of electrical shock and possible shorting of electrical components."
You may also contact us to service your equipment. They will change filters if required, as well as check to see if the unit is working properly. Do not wait until your unit stops working to contact an expert.