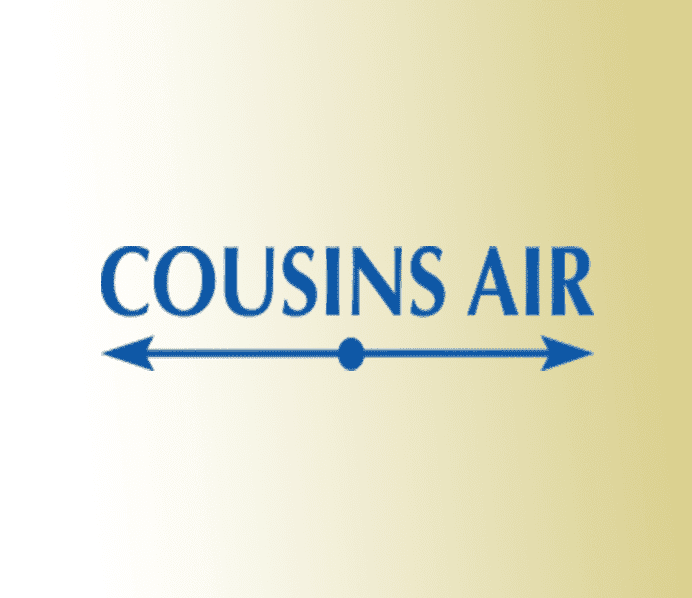 This year may introduce numerous innovations to North America in the world of HVAC. At the recent Air-Conditioning Heating Refrigerating Expo there were interesting displays from both LG Electronics and Samsung Electronics as they are both seeking a larger market share in North America, which represents one-fifth of global sales.
LG Electronics showcased multiple series for their new indoor units where they have achieved an integrated energy efficiency ratio (IEER) of 36 and will facilitate up to 50 horsepower; both are industry leading results in North America. The Dedicated Outdoor Air System (DOAS), also from LG was selected as an honorable mention at the expo as it showcased its ability to take fresh outdoor air and use it indoors to improve air quality.
Samsung Electronics showed their Digital Variable Multi System (DVMS) air conditioner that boasts a world-leading 16-ton capacity. It will take up 40% less space when installed and increases safety by being 30% less in eight, which in turn exerts less stress on a building.