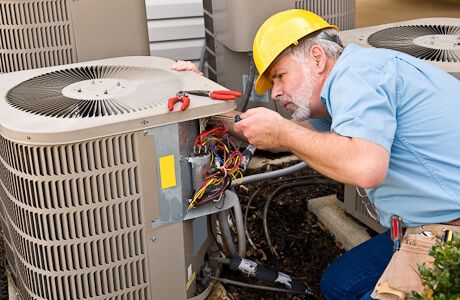 If you're living with an old air conditioning unit (especially those 10 years and older), this blog post is for you! With summer right around the corner you may be worried your AC's time is coming to an end. Below are some helpful tips we've come up with to help you better understand what you should be looking for when replacing your AC.
Don't Overestimate the Power of a New Unit
Just because you are replacing your air conditioning unit does not mean you are replacing it wisely. You'll want to consider the efficiency of the new unit, as opposed to just the AC unit itself. Is the new unit being purchased energy efficient? Will you be saving or spending more in the long run? These are just some of the questions to answer when purchasing a new unit.
The Lowest Price is Not Always Nice!
Just because you found an air conditioning unit for an extremely low price does not mean you found the winner. Although a lower priced air conditioning unit is definitely appealing, you should definitely consider the repercussions in purchasing such a cheap unit. For instance, cheaper units tend to not be energy efficient; therefore they use unnecessary energy leaving you with a much larger bill to pay at the end of the month.
SEER Ratings
Be sure to research the new air conditioner's SEER ratings. An Energy Star AC unit will have a Seasonal Energy Efficiency Ratio ranging from 13-21. The higher the SEER rating, the more efficient the air conditioner and the less costly your air conditioner will be to operate.
Whether interested in purchasing a new unit or learning more about what you could do to maximize your current unit, call Cousin's Air, Inc. today. Cousin's Air offers top quality ac repairs, maintenance and replacement throughout the Palm Beach area. Schedule your appointment today!