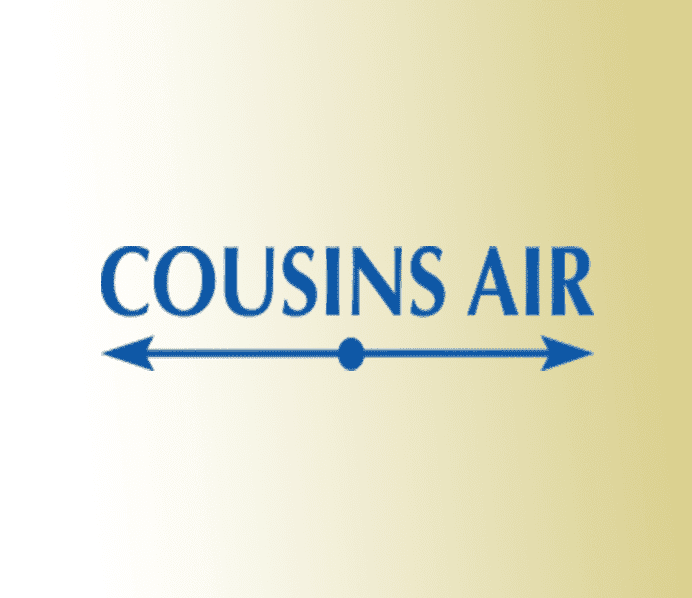 For most of us, over 90% of our time is spent indoors. Often times we think the air we are breathing in is clean, especially in the comfort of our own homes, however, often times this is not the case. The EPA has reported that indoor air pollution levels can be 100 times higher than the air we breathe outdoors. Below are some facts about indoor air quality that may make you reconsider the air quality in your home:
Indoor Air Quality Facts:
Each person inhales over 3,500 gallons of air every day.
More than 31 Americans have been diagnosed with asthma, and about 1/3 are children under 18
Nearly 40,000 dust mites, a common household allergen, can live in just one once of dust
A person sheds up to 700,000 skin flakes per day
Cousin's Air, Inc. offers a wide range of services that will ensure you are living and breathing healthy air in your home! Below are some of the services we offer to provide you with the optimal air quality you deserve.
Custom Air Filters
Electronic Air Cleaners
UV Lights
REME Lights
PHI Lights
Duct Sealing
Contact us today to learn more about the services we offer & what we could do for your air quality!