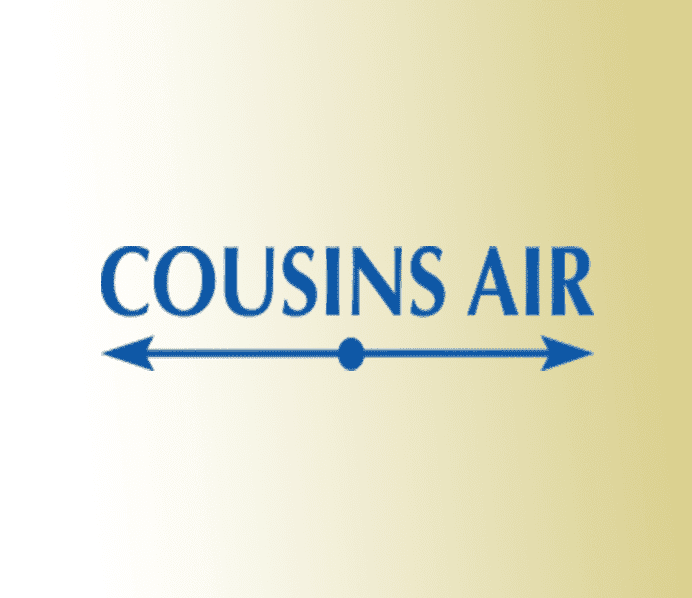 Most people assume air conditioners simply cool off the air in your home when they actually help to reduce the humidity as well, which is a must in South Florida. As they cool the air, regular air conditioning units also remove some of the humidity, too. If you think your home is especially susceptible to humid air, or if someone in your family has asthma or allergies, our experts at Cousin's Air, Inc. Inc. recommend installing a dehumidifier in your home.
1. Dehumidifiers Allow You And Your Family To Breathe Easier.
Dehumidifiers are especially beneficial to people with asthma or allergies, as they allow you to breath more freely and easier.
2. Dehumidifiers Help You To Sweat Less And Sleep Better.
There's nothing worse than knowing you have to wake up early in the morning but being unable to fall asleep because you're hot and sticky. By removing the humidity in the air, dehumidifiers are incredibly effective at keeping your home cool and comfortable, especially in the evenings.
3. Dehumidifiers Prevent Mildew And Mold From Growing In Your Home.
Because mold and mildew prefer cool, dark places to grow, a dehumidifier can greatly prevent their chances of thriving in your home, which will benefit everyone in your family.
For more information on dehumidifiers, or to learn about our monthly service specials, call us today at (954) 228-5965