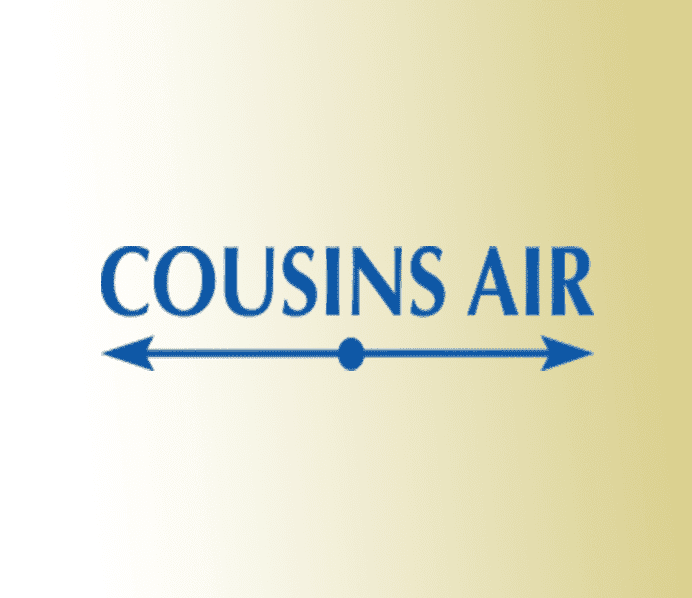 Florida is known for its beautiful beaches and hot weather. Making sure that your air conditioner is ready for the intense heat is imperative, and there are some easy steps you can take to make sure that you stay cool this season.
The first step in keeping your A/C running well is to clean or replace its air filter. Check the air conditioner's blower compartment for excessive dust buildup. If it's been a while since you've scheduled maintenance, call Cousin's Air, and one of our technicians will clean and assess the machine for proper, efficient functioning.
Even if you plan to replace the filter soon, never run your A/C without a filter installed. If the filter doesn't fit properly or it's left out of the machine, severe damage can result. This may end up costing you in the long run.
Additionally, inspecting the outdoor unit is important in making sure that no plants, bushes or debris are blocking the top or sides of the unit. If debris has fallen into the system, remove the top or sides to access the waste. Make sure that the breaker is turned off, or to be completely safe, call a professional HVAC technician.
To learn more about air conditioner maintenance and cleaning, call Cousin's Air, Inc. at (954) 228-5965