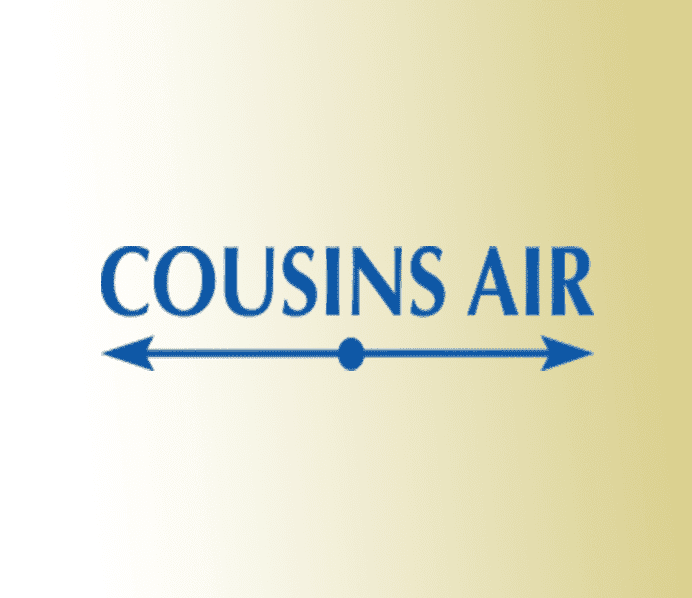 In a warm climate like Delray Beach, it is important to have a working air conditioner year 'round. It helps to have a reliable company install the unit, and there are many parts that must be maintained to avoid expensive repairs. One of the parts that commonly cause problems is the AC compressor.
In Delray Beach, trust Cousin's Air, Inc. for top-notch AC compressor repair as well as any other types of AC maintenance. We have been a reliable air conditioner installation company for more than 18 years. For more information or to schedule an installation or repair, Call Us At (954) 228-5965 Today!
AC Compressor Problems
A compressor works by drawing heated refrigerant gas out of the AC components and then compressing that gas to a high temperature and pressure. AC compressors can be afflicted by numerous problems, and over time, minor issues can become expensive repairs.
Regular inspections and maintenance can help to avoid problems. Typically, if it's faulty or burned out, the compressor will begin to make noises, and it will lose some of its cooling power.
There are a few simple steps that the homeowner can take to diagnose a problem. First, make sure that the AC unit is receiving electrical power. Then, check the air filter; it may need to be changed.
More serious problems will need to be evaluated by an expert. Here are five examples:
Lost cooling capacity might be the result of lower pressure, which is a problem that only a professional can fix.
If the AC unit blows warm air only, then there might be internal wear. The motor might be damaged, in which case it probably will need to be replaced.
If the AC stutters or turns on and off frequently, this is what is referred to as "hard starting." Usually, this means that there is a problem with the fuse or wiring.
Wiring can be repaired, but fuses must be replaced. A compressor also can fail if it overheats or becomes overloaded as a result of an electrical problem.
Electrical problems are best left to the professionals, for safety's sake. Regular maintenance on the electrical system, however, will help to prevent hard starting.
AC Compressor Repair
It's best to avoid major problems by keeping the AC in good working condition. Nobody wants to deal with a sudden loss of AC on a particularly warm day or to stand around in the heat, waiting for repairs. It starts by making sure that the AC unit is installed correctly.
In Delray Beach, trust Cousin's Air, Inc. for quality AC compressor repair as well as regular maintenance and care. We are the premier air conditioner installation company in South Florida. To request service, Call Us At (954) 228-5965 Today!