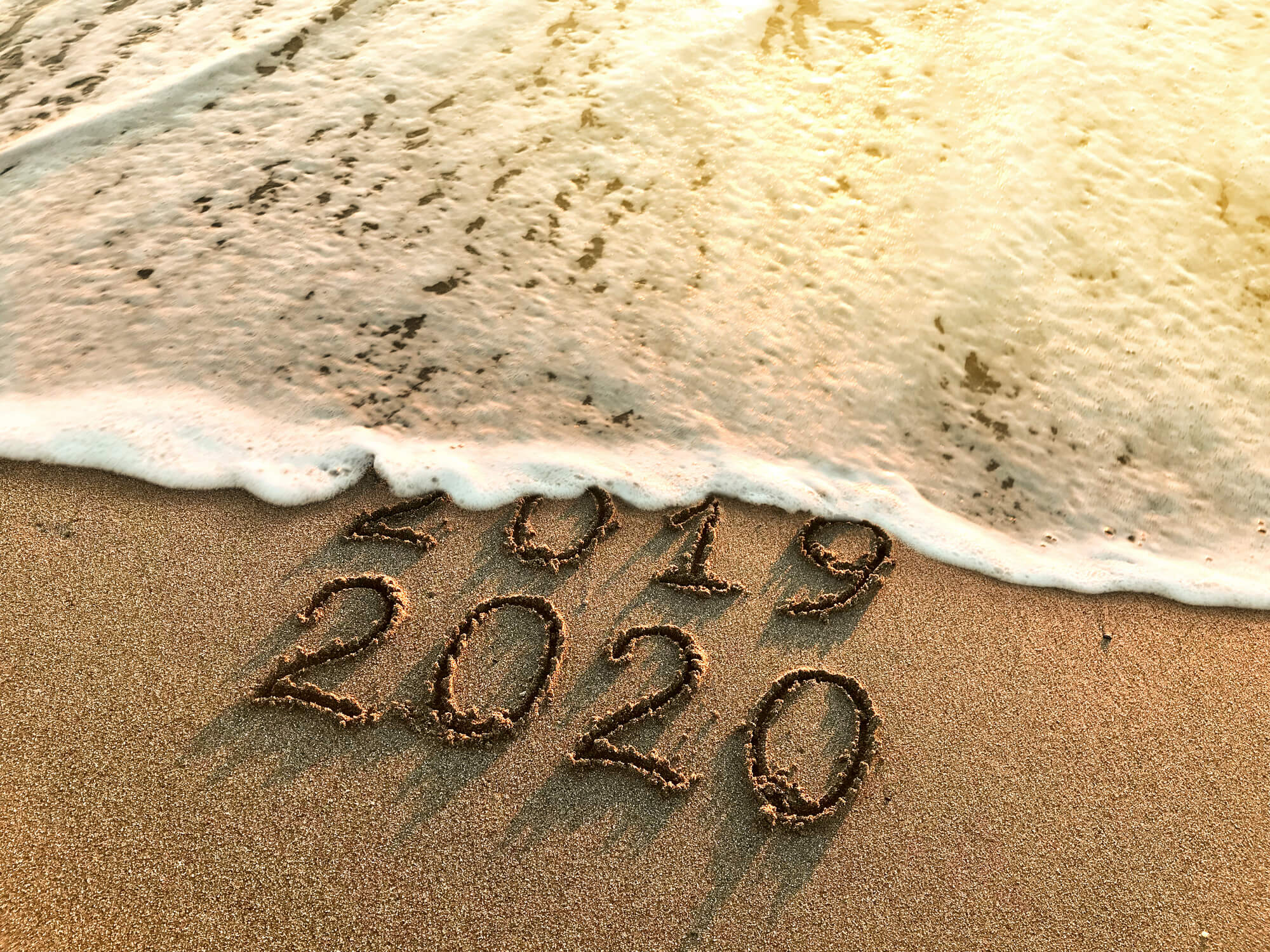 The new year is just around the corner, and it's time to start brainstorming your resolutions! You may want to eat healthier, work out more, or learn a new language. But what about taking better care of your air conditioner?
Make 2020 the year you learn more about homeownership; adding these central air conditioner maintenance tips to your to-do list will help prolong the life of your system, lower your energy bills, and save money all year!
The Best AC Practices for the New Year
Make it a Habit to Schedule Annual Tune-Ups
A central AC tune-up often involves a licensed technician inspecting the central AC unit, cleaning the condenser coils, calibrating your thermostat, and checking your ductwork to make sure that everything is tightly sealed and in place.
In fact, yearly tune-ups can catch problems before they become expensive repairs, and you'll be able to ensure that your system meets the manufacturer's warranty requirements in the event of an early break-down.
Never Put Off Changing Your Air Filters
Your central air conditioner uses an air filter to block dirt and allergens from entering your home, but the air filter also protects your ducts from potential damage. That said, if you don't replace your air filters, you run the risk of being exposed to bacteria, pollutants, and possibly damaging your entire system — something that no homeowner ever wants to encounter.
Most central AC air filters need to be replaced every 90 days — however, not all filters are made the same, so be sure to ask your technician which would be the best fit for your unit before replacing the filter!
Always Protect the Outdoor Portion of the Unit
Make sure that your central unit's compressor (outside) is never obstructed by tree branches, unmowed grass, or lawn furniture. If something gets caught in the system, you'll want to ensure the unit is off and not running before attempting to remove the object. Once it's off, remove the obstruction and clean the unit with a soft brush.
Additionally, if you ever hear chopping, screeching, or banging inside your air conditioner, it's best to call a professional to perform a thorough inspection.
Find Air Leaks and Have Them Sealed ASAP
Check for air leaks in your home by shutting off the AC, closing all the windows, and lighting an incense stick. Walk around the walls of the house with the incense stick, and check for places where smoke is sucked toward the wall or blown away.
Of course, if this happens, there is most likely an air leak that can be fixed by weatherstripping doors and windows, tightening gaps, and improving attic insulation. However, your best bet is to call a certified AC technician, since they'll be able to pinpoint the exact source of the leak and stop it in its tracks.
Always Schedule a Repair When Needed
If you suspect there's a problem with your air conditioner, don't wait to get help. By putting off your repair, you'll hurt your unit in the long run — which could spell trouble. In fact, an ailing unit will work much harder than it has to, leading to an increase in unnecessary energy usage.
Another downside of putting off an appointment? A small problem that could have easily been fixed may grow into a much larger one. Knowing this, the next time you encounter an issue, don't hesitate to give us a call to help solve the problem at hand!
For All Your Central AC Needs, Give South Florida's Leading Company a Call!
When your central AC has seen better days, then it's time to pick up the phone and schedule an appointment with Cousin's Air, Inc. Call us today at (954) 228-5965 and a certified technician will pay a visit to your home to help save the day!