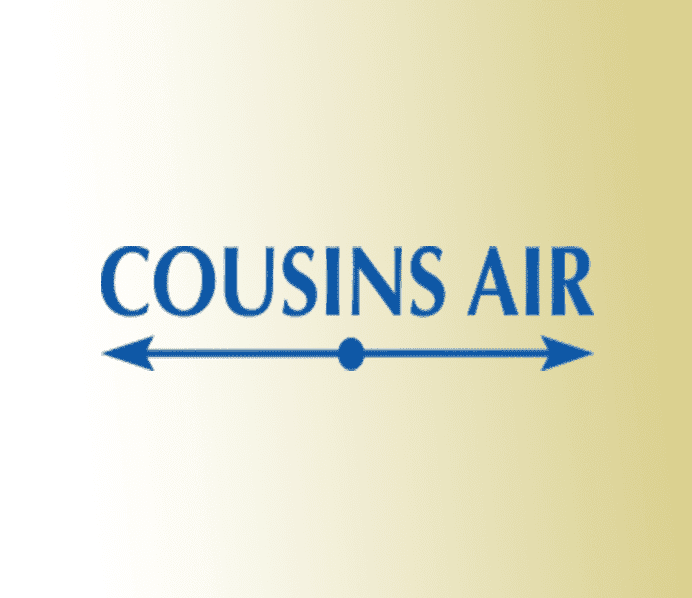 A broken-down air conditioner is something nobody wants to deal with. When this happens, it's often at the most inconvenient of times. Fortunately, you can avoid having no AC on a hot day. An AC system has many ways of indicating it is time to call on Cousin's Air to replace the system.
Age is one factor in assuming the system is nearing the end of its useful life. Air conditioners and heat pumps that are more than a decade old they weren't designed to modern efficiency standards in the first place and could be losing their efficiency, they weren't designed to modern efficiency standards in the first place. A newer ENERGY STAR product can cut heating/cooling costs by 20 percent. Furnaces and boilers over 15 years old can be replaced by South Florida's premier AC professionals; ENERGY STAR rated furnaces are 15 percent more efficient that standard models and qualified boilers are 5 percent more so.
Noticeable Signs It Is Time for an AC Replacement:
Efficiency and age are not the only considerations, despite being important ones. The performance of your AC system can reveal when a new one is called for.
Not cool enough: Replacement may be in order if rooms aren't cooling the way you'd expect. If you set the thermostat to a comfortable level, and the air temperature doesn't seem to match anymore, aging or worn equipment could be the reason. An ineffective air conditioner isn't something a homeowner wants to deal with in the South Florida heat.
The system isn't right: Noise is a strong indicator of a problem. A new AC installation could be in order if you hear high-pitched sounds from the unit. Banging and grinding sounds are not good signs either. Other signs to look out for include unusual odors from the vents. These can indicate mold growth or burned wire insulation.
Poor indoor air quality: A problem with equipment or leaky ducts can make the interior more humid, especially in the summer. During winter, the opposite can be true and the inside may be too dry. Excess dust in the house can mean poorly sealed ducts are distributing particles from the basement or attic.
No air at all: A weak airflow, or none at all, often means the compressor is failing. In that case, AC technicians will recommend replacing the system. Sometimes a tune-up is done if there isn't an identifiable major cause and the unit is still working.
Frequent problems: A service call by South Florida AC professionals every few months can mean it may be more cost-effective to buy a new air conditioner than repeatedly fixing the old one.
High electric bills: An aging unit, ductwork leaks, and other problems can affect performance and therefore cause your bills go up. Less efficient air conditioners are best replaced, especially if they're older.
A new AC can save money in the long run, especially if you're facing thousands of dollars in repairs. Not sure what to do? Our professionalism and high level of service ensure you get the exact replacement needed. Call Cousin's Air to schedule a free consultation on your new AC today with one of our NATE certified technicians.