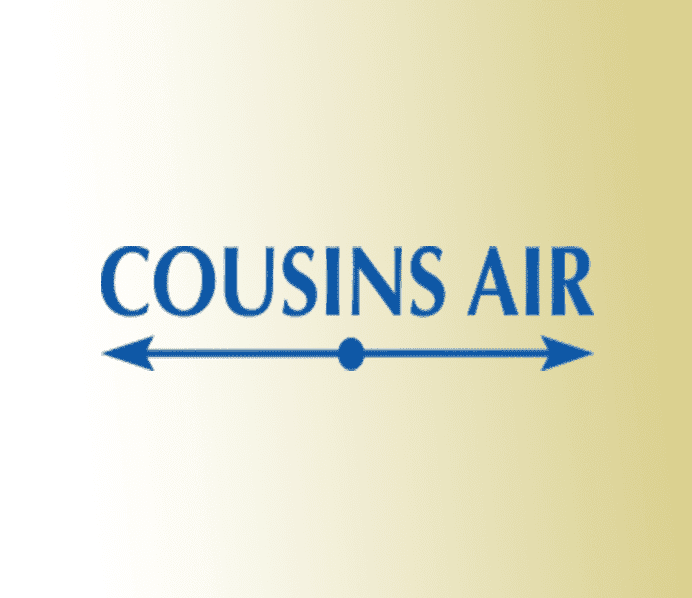 Extra-hot summers can put extra strain on your central air conditioning system or your window air conditioner. But there are several things you can do to get the longest life out of your air conditioner. Air conditioner preventative maintenance is a small investment that can pay off in a longer system life, and a lower risk of breakdown. At Cousin's Air, Inc. Inc. we can evaluate your air conditioner, perform maintenance tasks, and ensure it's ready for the next heat wave.
Preparing Your Central AC System for Hot Weather
If you haven't changed your central system filters recently, that should be your first step. You can buy disposable or reusable filters. Sweep away any leaves or debris from your outdoor unit, and make sure vegetation isn't growing close enough to it to block air flow. Shade actually benefits your system, because it slightly reduces the temperature of air drawn into the system.
Window AC Units Need Maintenance Too
Air conditioner preventative maintenance is important for window units too. Make sure the unit is unplugged, remove the cover, and sweep or clean it with a damp rag. If you know how to access the filter, take it out, clean it, and let it drip dry before replacing it. Check if the coils need to be cleaned. You can do this yourself or have a professional do it.
Coil Cleaning Kits Are Readily Available
Coil cleaning kits are available at home improvement stores. Keeping the coils clean can cut down on chances of needing central air conditioner repair during a heat wave. If you're unsure how to clean the coils, have your professional AC repair technician do it. It's easy, and can help your system run better.
A Pre-Season Tune-Up Reduces Chances for a Breakdown
Calling for central air conditioner repair during a heat wave often means waiting as busy technicians work their way through a long list of customers. You can prevent problems by having a pre-season tune-up from your air conditioning professional, and by performing regular maintenance yourself. At Cousin's Air, Inc. Inc. we know how to keep your window unit or central AC unit in good working order for a more enjoyable summer.