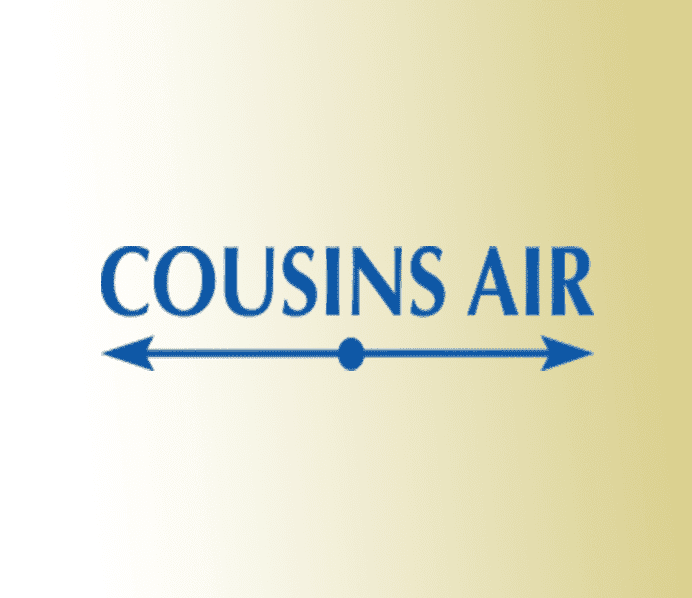 Do you need an energy-efficient reliable AC Unit, for a small space? Carrier has such a unit, it is the Performance Series Compact Air Conditioner.
This air conditioning system will provide you energy-savings. This is because it has a SEER or Seasonal Energy Efficiency Ratio rating of 15, which means it is efficient in cooling your home for every energy unit it consumes.  It is also environmentally friendly due to the Puron refrigerant it comes with. It is very quiet, with sound levels as low as 66 dB.
This unit comes with a 10-year parts limited warranty when properly registered. Contact us for more information on this and any other energy-efficient air conditioning system for your Palm Beach home.