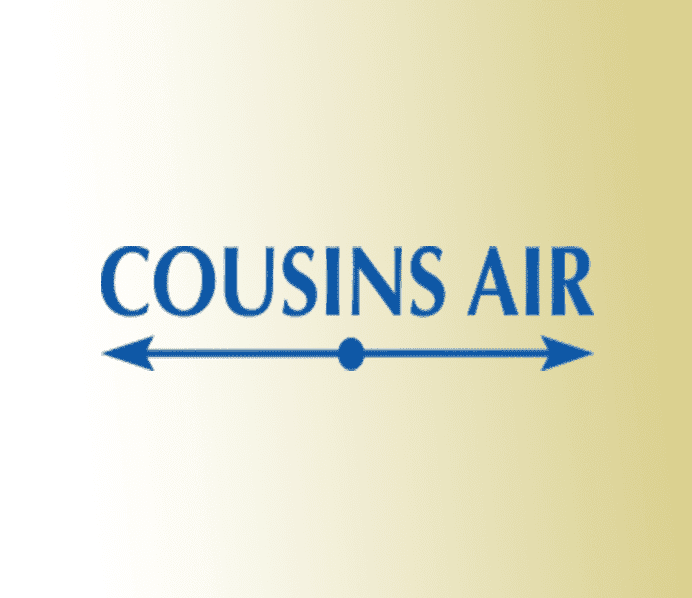 Carrier's website has written an article on the importance of changing your thermostat to save money on the heating and cooling of your home. EnergyStar.com states that savings of up to $180 a year can be achieved through the changing of a thermostat to a digital, programmable thermostat. These thermostats allow you to have more energy-savings.
The benefits of owning a digital thermostat for your AC Unit are many. It allows you to maintain even temperatures around your home. Carrier explains how " new technology in programmable thermostats and changing thermostat designs helps homeowners so that they do not have to change thermostat settings so often." In South Florida weather where temperatures are high, maintaining an even, comfortable temperature of 75-78 degrees Fahrenheit will help you save money.
Overall, thermostats become less energy efficient as time passes. This is due to aging, a poor location and accumulation of dust, among other things. Whenever you are ready to upgrade to a programmable thermostat, contact your local Cousin's Air.