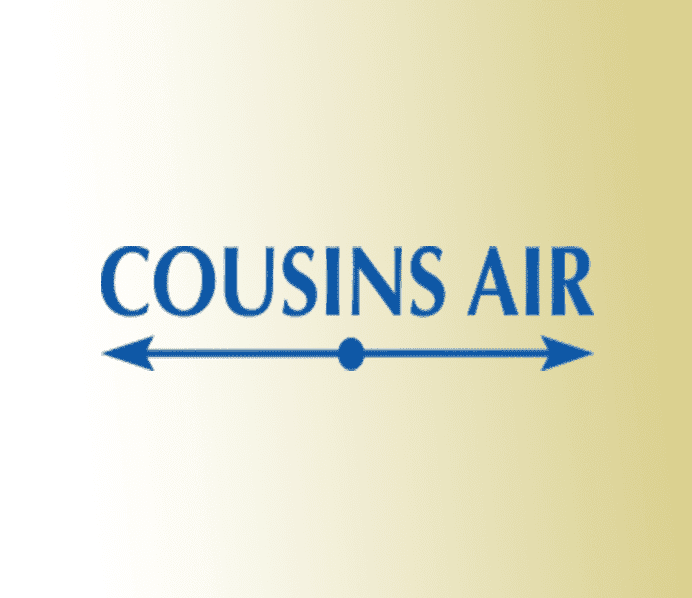 In a previous article, we discussed how an AC Unit having an ENERGY STAR label translates into being energy-saving equipment. In this article, I will go over some products by Carrier and Trane, which offer ENERGY STAR labeled Air conditioning systems for your Broward Home.
Trane:
Trane XC95: This unit, according to the Trane website, is "one of the market's most efficient gas furnaces and attains up to a 95 percent Annual Fuel Utilization Efficiency rating, which is nearly 20 percent higher than the government minimum standard." It will help you save about 40% on your Broward home's energy consumption.
Trane XL20i: Another ENERGY STAR labeled system has a SEER or Energy Efficiency Ratio of up to 20.00 saving you about 60% of your home's energy bill for a year.
Carrier:
Infinity® Series Central Air Conditioner, model 24ANA1: This south Florida air conditioning system has the highest SEER rating by Carrier reaching up to 21, making it the most efficient energy-saving unit for the Carrier brand.
Performance™ Series Central Air Conditioner, Models 24APA7 and 24APA5: Has a SEER of 18, and is also very quiet when operating (as low as 67 dB) which makes it very convenient and reliable for your home.
Whatever you choose for you home, visit your local Cousin's Air, Inc. conditioning to provide you with the AC Service you need as well as a variety of AC Units for your Broward Home.