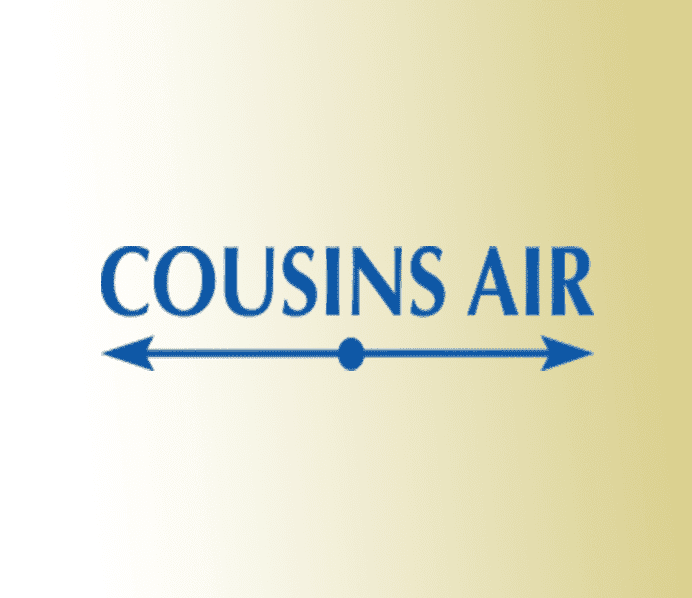 Although they provide luxury and inviting temperatures for you and your guests, central air conditioning units aren't always the most appealing piece of art in your home. If you are a regular user of your back porch area for entertaining, have a pool in your backyard or just want to create a more pleasing look for your backyard, hiding the AC unit is a simple, aesthetically satisfying task.
How Can You Hide Your A/C?
1. Landscaping
Landscaping is a pretty common way to blend in your air conditioner with the rest of the shrubbery in your yard. Choose a shrub that is large enough to cover the height of the A/C, but make sure that the plants don't interfere with the operations of the machine or drop too much debris on top of or around the unit.
2. Slatted Wood Cover
Another great option to hiding your A/C is buying or building a slatted wood cover. These wood covers can be made from recycled wood pallets or shutters. Putting up a small fence or outdoor trellis material in front of the unit works well, too. Choose a beautiful wood or paint color to blend in with your home and give the cover a really sophisticated, attractive look.
3. Canvas Covering
For colder months when the air conditioning won't be in use, consider purchasing a canvas cover. The cover helps to shield the A/C from harsh outdoor exposure during unnecessary seasons and can be bought in a variety of colors to match your home.
To learn more about how to update and improve your air conditioning unit, call Cousin Air Inc at (954) 228-5965