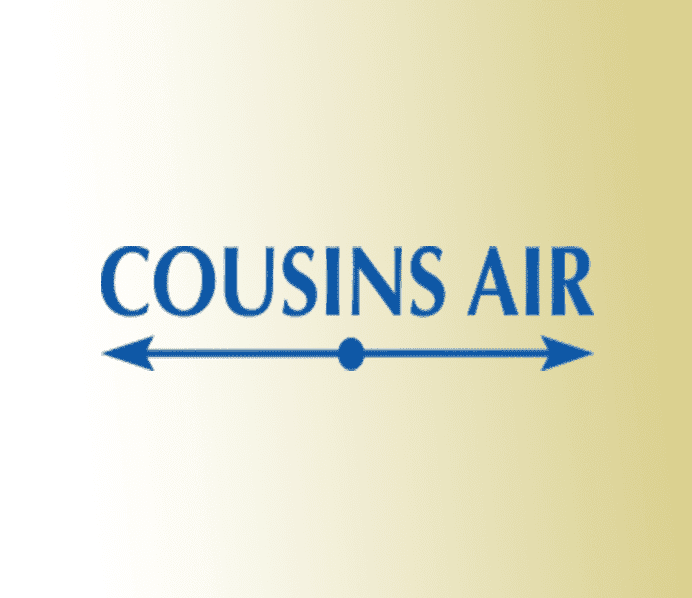 The state of Florida is well known for its warm temperatures year-round. Many residents use their quality air conditioning systems to help maintain comfortable temperatures inside the home, but it can also make sure the air you breathe is kept clean. To keep enjoying the benefits of a good ac unit, it's important to know when you need to clean the air ducts.
Some of the signs that may help in identifying when you must clean your air ducts, include the appearance and growth of mold inside the ducts or on the surface of the cooling system.  It is important to hire a professional to check if the unit is infected by mold. Another sign that your air ducts must be cleaned is the appearance of insects in the ducts. Lastly, if you notice an increased amount of dust or other debris, it's important to have your air duct cleaned.
Contact a professional such as Cousin's Air, to help in the maintenance of your FL air conditioning system. Providing the unit with proper care will guarantee, you will continue to enjoy comfortable temperatures inside your home year-round.