Cousin's Air, Inc. AC Disposal
AC Disposal in south Florida
How to Throw Out Your Old AC Unit
Because they contain refrigerant, a potentially hazardous material, most states and counties have specific regulations regarding air conditioner disposal. You cannot, for instance, simply put them out on the curb or toss them in the closest trash can, even if they'd fit! The local dump or landfill may also be off limits, depending on where you live. The only safe and legal way to dispose of a broken or antiquated AC system is to call in the professionals.
As one of the leading air conditioner service companies in South Florida, we install an awful lot of central air systems each year. More often than not, these new units are used to replace old ones that are either out of order or past their prime. As a result, we take it upon ourselves to dispose of these unwanted systems for our loyal customers.
---
Need AC disposal in South Florida? Call Cousin's Air, Inc. at (954) 228-5965 today for quick assistance!
---
Why Call Us?
Like most major appliances, air conditioners, as well as their parts and components, are sometimes recycled to save time, energy, and the environment. But first, we have to remove or drain the coolant and refrigerant from the system. Once removed, it may be possible to process the used refrigerant gas for future use, a technique that is known as refrigerant reclamation. As certified re-claimers, we are qualified to process these materials under federal law.
We strongly discourage our customers from doing this work on their own; the disposal process is not only complicated, it can be dangerous. It is also a job that requires at least two people to complete. After all, the average condenser unit or outdoor fan weighs well over one hundred pounds. Furthermore, the hundreds of pounds of metal that should then be recycled must be transported to a receiving facility, which are rarely found in residential areas.
*Old AC system removal and disposal only for customers who purchase a new AC system with us.
How Long Will It Take to Dispose of Your Air Conditioner?
After all the wires are cut and the unit has been disconnected, the old AC system can be loaded up and taken away. Barring any unforeseen issues, the entire job should only take a few hours. Then we can get started on the new installation.
In most cases, our experienced technicians recommend replacement after a bad air conditioner tune-up. When the AC system is terribly out of date or has major repair issues, they may suggest replacement as a viable option. Disposal can then be discussed as part of a total package deal.
---
Our technicians live and work locally to the customers they serve. Call us today at (954) 228-5965 to learn more about our comprehensive AC services, including AC disposal in South Florida!
---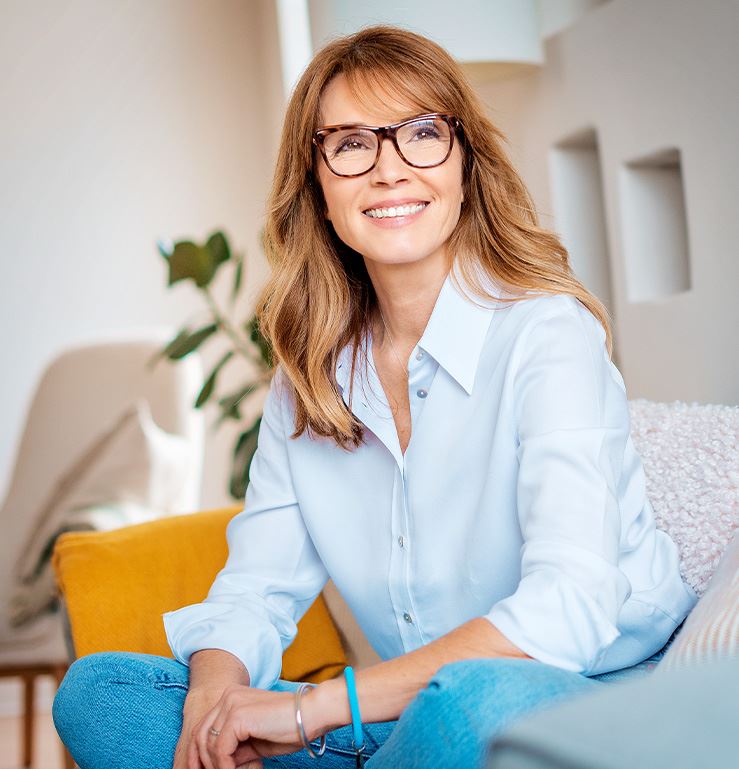 Family Owned & Operated Since 1995

Carrier President's Award Recipient

Professional, Reliable & Responsive

NATE Certified Technicians

24-Hour Emergency AC Service Available

*For Contracted Customers Only