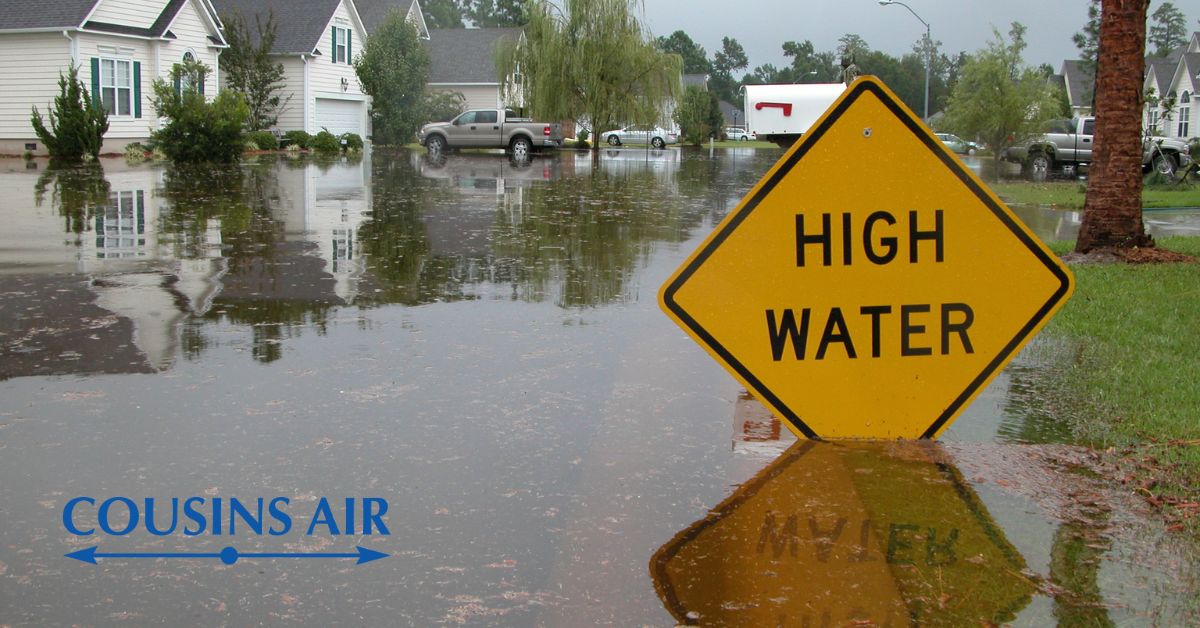 Preparing Your HVAC for Storm Season
With hurricane season in full swing, it is important to take the necessary precautions to protect your home and family. This includes preparing your HVAC unit for extreme weather conditions.
If you live in Florida, there are a few things you can do to make sure your unit is ready for anything that comes its way. In this blog, we will discuss some of the best ways to prepare your HVAC unit for hurricane season!
Cool Down Before the Storm
Hurricanes are a recipe for disaster when it comes to your home's power supply, which provides power to your HVAC unit. It's possible that you may experience a power outage as a result of a hurricane, and in that case, our team suggests cooling your home before the storm arrives.
Close blinds and curtains to prevent the sun's rays from making your home feel warmer. And, turn your thermostat to a comfortable temperature.
Raise Your Unit off the Ground
One of the best ways to protect your HVAC unit from damage during a hurricane is to raise it off the ground. This can be done by placing it on a concrete slab or installing hurricane straps.
If you don't have either of those options, you can also use sandbags or wood blocks to elevate your unit. Just make sure that whatever you use is sturdy enough to keep your unit in place during high winds and heavy rain!
Sit Your Unit on a Concrete Slab
As we know, sitting your unit on a concrete slab is one of the best ways to prepare your HVAC unit for extreme weather. This will help keep the unit level and stable during high winds and heavy rains.
Add a Weatherproof Cover
One of the best ways to protect your HVAC unit from extreme weather conditions is to add a weatherproof cover. This will help to keep your unit in good condition and prevent any damage that could be caused by high winds or flying debris.
Trim Around the Unit and Clean Debris
During heavy winds and rain, branches, tree limbs, dirt, and leaves can make their way into your unit. As a result, it's important to trim any trees or shrubs around your unit and remove any debris that could potentially clog the system.
If you're not sure about how to clean your unit, a professional HVAC technician can assist you with maintenance.
Schedule Maintenance After the Storm
To make sure that all of your unit's components are functioning correctly, our team at Cousin's Air, Inc. can inspect your unit. We will inspect for issues like failures, buildup within the unit, and more. Give us a call at (954) 228-5965 for before and after-storm maintenance!