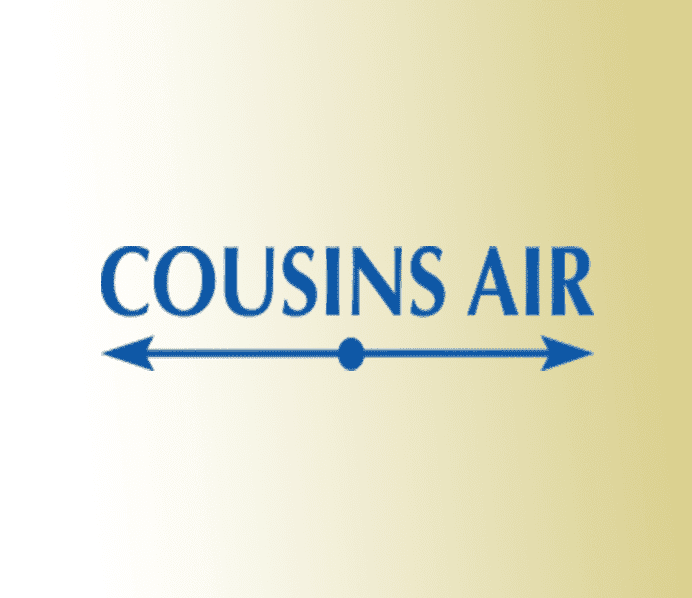 Is your HVAC system ready to take on the cooler months in South Florida? When is the last time you thought about your HVAC unit or had it inspected? Below are some tips homeowners should take into consideration to get their HVAC units in tip top condition for the cooler months to come:
Don't ignore your air filter!
One of the most important (and easiest) things you can do for your AC unit is change the air filter. When the filter gets dirty, the extra congestion causes the system to work harder, ultimately increasing your energy bills and potentially shortening the life of your unit. Not only will this cause you to pay more money, but it dirty air filters can also worsen air quality and make it harder to breathe to those with allergies.
Pay attention to your thermostat:
If you don't have a programmable thermostat, it may be time to invest in one. With programmable thermostats you have the ability to set the temperature and keep it at a temperature that is comfortable when you are home, and have it automatically switch to a warmer temperature when you are not home.
Carbon monoxide dangers can lurk:
Seasonal tune-ups with your HVAC professional will make sure that your AC unit does not show any signs of carbon monoxide.
Inspect heat pump:
Check the area around your heat pump that could potentially pose a safety risk to your home.
Schedule a tune up!
A fall tune-up will help to identify any potential issues and ensure that your HVAC system is working as efficiently as possible. Our technicians will check for reliable, efficient and the safe operation of all HVAC equipment. Contact us today!