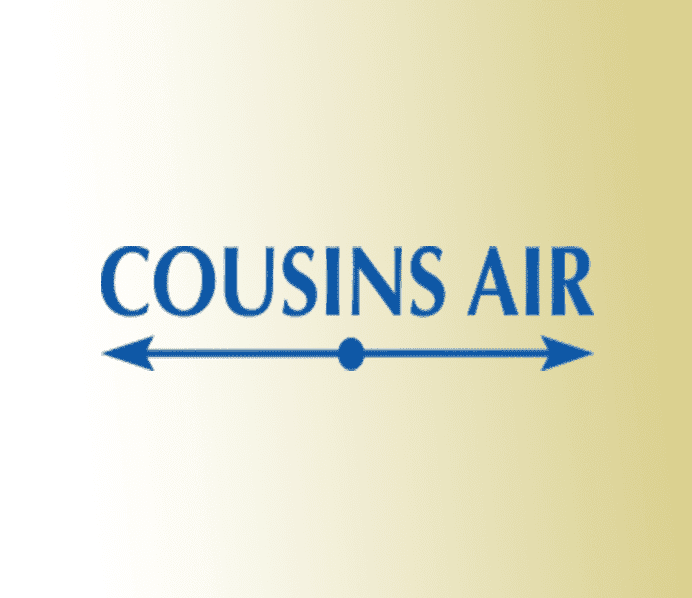 The average homeowner wastes money on heating costs each winter. Whether he uses natural gas, electricity, or oil to heat his abode, utility bills are rising because energy costs are. The only way to keep them under control is to increase energy efficiency by upgrading and maintaining equipment. Here are a few tips from the Department of Energy on how to save on heating when the temperature drops.
Find a comfortable temperature that will allow you to avoid continuous heating during the wintertime.
Replace of clean the furnace filters at least once a month during times of heavy usage. This will prevent clogs and ensure efficient operation.
Open the shades to let light in. Heat transfer can make the inside of your home a few degrees warmer during the daylight hours.
Don't use exhaust fans in rooms that naturally produce heat, such as the kitchen or bathroom.
Most modern thermostats have an "away" button that lets you set the heat as low as you like when you are away from home. There is, of course, a breakeven point, where the energy it takes to heat up a cold home is no longer cost effective. As a general rule, you will still save money if you set the heating 10 degrees below room temperature (68°F) while at work.